This time, in our section "THIS IS HAPPENING", we take the opportunity to tell you about "AGORÁ", the online platform that facilitates the meeting of the Marist Global School Community.
"AGORÁ" (from the Greek ἀγορά) is a term used in ancient Greece to designate the public square where the citizens of the polis (Greek city-state) used to congregate. It was an open space that was the centre of commerce, culture, politics, and the social life of the citizens.

Evoking Greek antiquity, in our "AGORA" you can also meet and share with other Marists of Champagnat, from different parts of the world. Register on the platform and join one or more groups. In each group you can join a conversation, participate in a discussion, find, and share materials, or work on initiatives or topics that are of interest to you and members of the international Marist school community. If you want to know more about "AGORÁ" it's very easy: you can find it all here…
The groups that are already active and are waiting for new members are:
Education and digital safety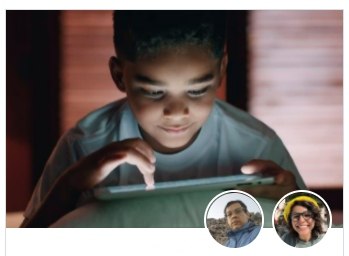 The group shares knowledge and best practices on cybersecurity and digital competence, parental control, technology and digital well-being in school and family environments.
Internationalisation of students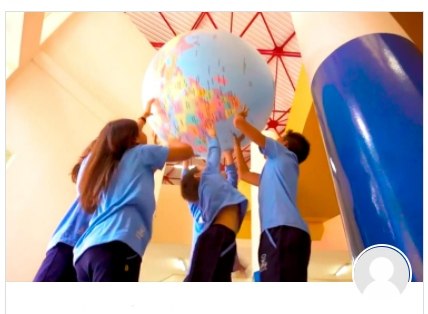 This group seeks to empower students to lead activities and processes in their school communities through Marist values and with the support of the global presence of the Marist school community.
Stand Up, Speak Up & Act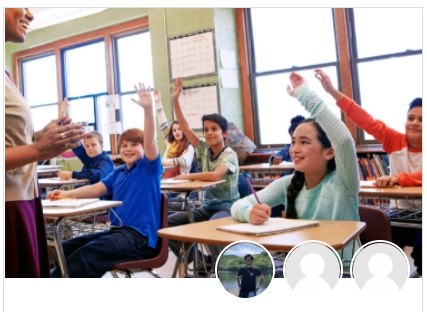 This group aims to promote and support initiatives that contribute to the education, participation and empowerment of children and young people.
The third educator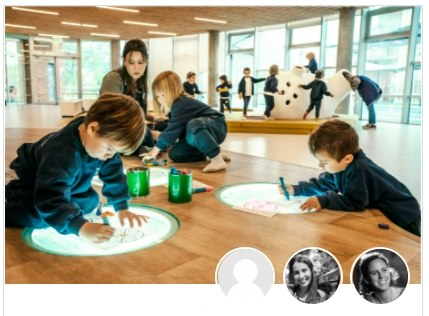 The aim of this group is to discuss, raise awareness and provide tools to create learning spaces that enable being and doing, in the integral development of people.
Language learning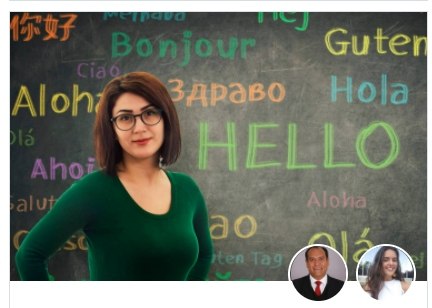 It is an ideal group to promote initiatives to connect different Marist centres or organisations for the practice of a language.
Global Citizenship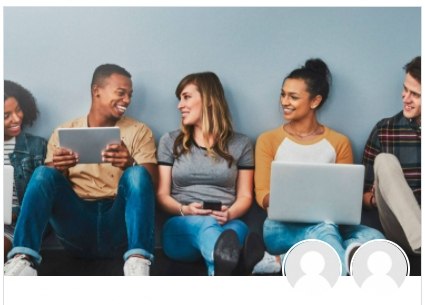 It is a group that wants to work actively in schools to build a fairer, more sustainable, and peaceful planet.
Educational innovation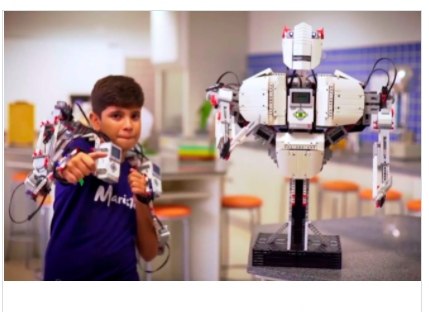 An ideal group to share and be enriched by new teaching and learning processes that add value to the school dynamic.
If you are interested in other topics that you would like to lead by interacting with the international Marist community, let us know so that we can support your initiative and start a new group.
WELCOME TO CHAMPAGNAT GLOBAL, WELCOME TO AGORA!