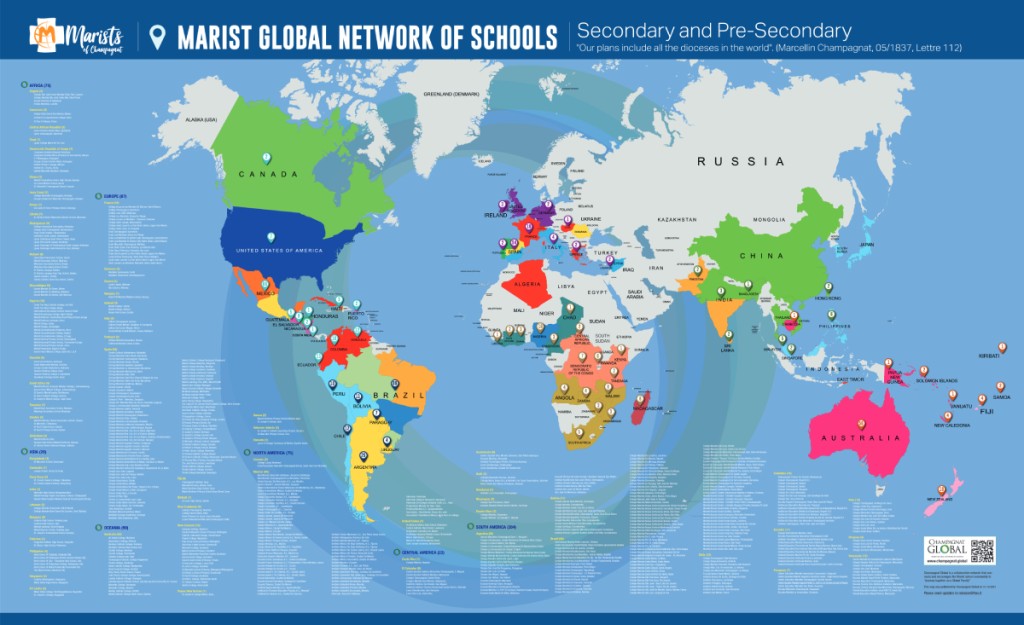 Printable Map: PNG | PDF | Illustrator > Update 12/2021 | size: 360×220 cm Update: 09/2022 Send us your photos to upload to the Global School Map digital album
NEWS
NETWORKING ACTIVITIES
CHAMPAGNAT GLOBAL is the meeting point for the entire Marist school community to have the opportunity to interact globally and promote activities of interest, which promote educational quality, connection, exchange, innovation and technology, evangelisation and social transformation.
Two types of activities are envisaged to be carried out in the Network:
OPEN NETWORK ACTIVITIES
These are aimed at the entire Marist International school community and are carried out on an ad hoc basis.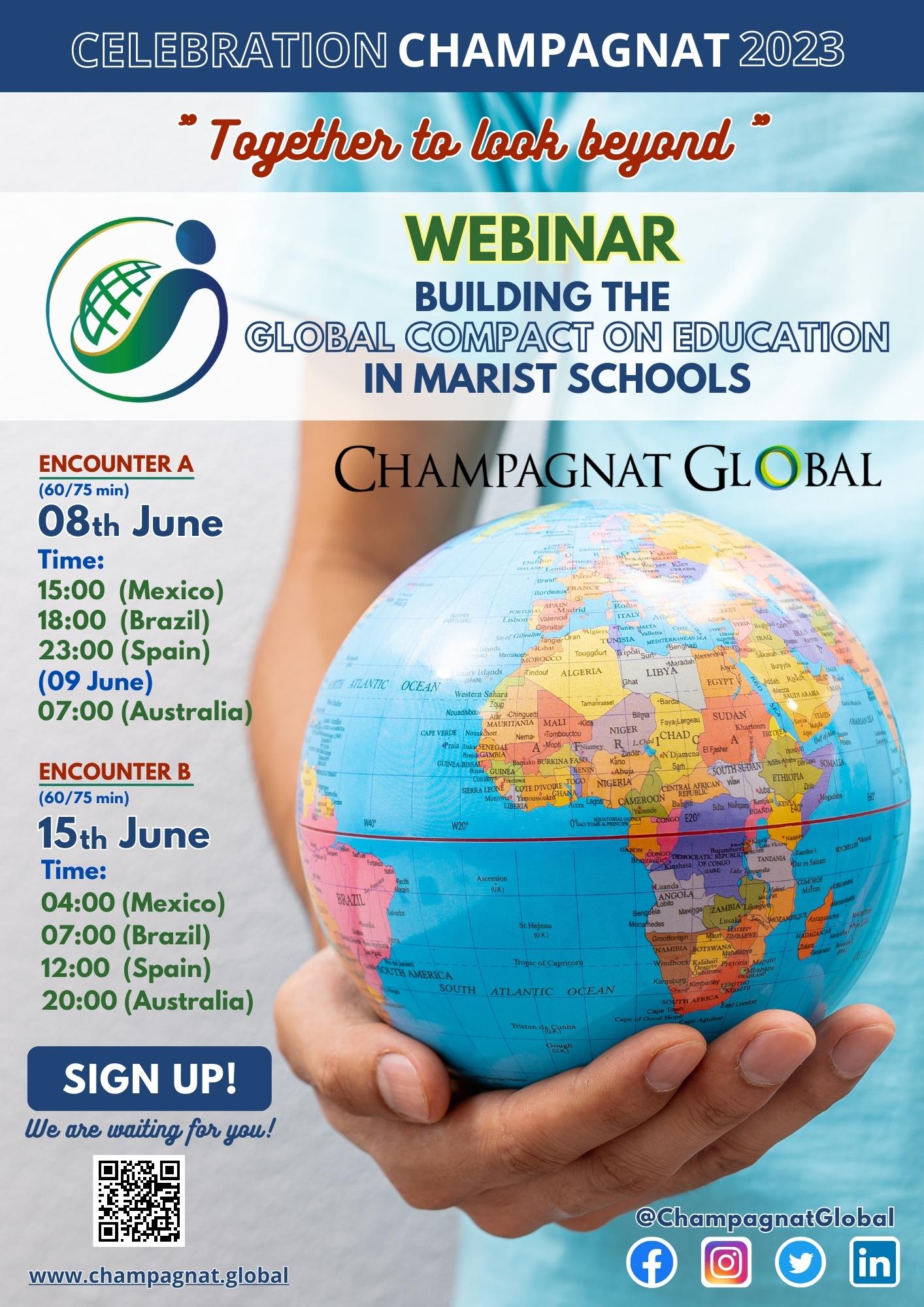 CELEBRATION CHAMPAGNAT 2023
"Together to look beyond"
WEBINAR: Building the Global Compact on Education in Marist Schools
(We look forward to seeing you on the 15th of June. Register by clicking on the image)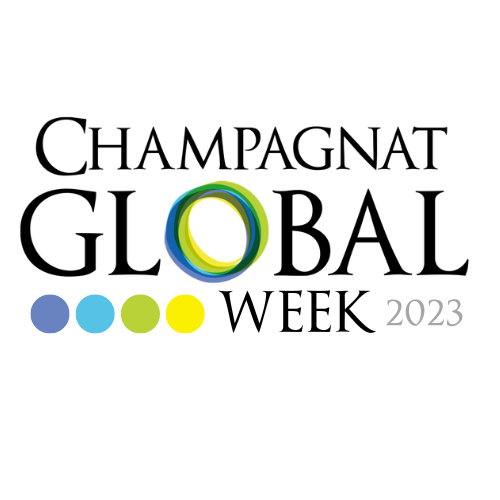 CHAMPAGNAT GLOBAL WEEK
Week of 16 to 22 October 2023
A space to share with the whole Marist School Family, the initiatives and the richness generated in AGORÁ. The programme will be available soon!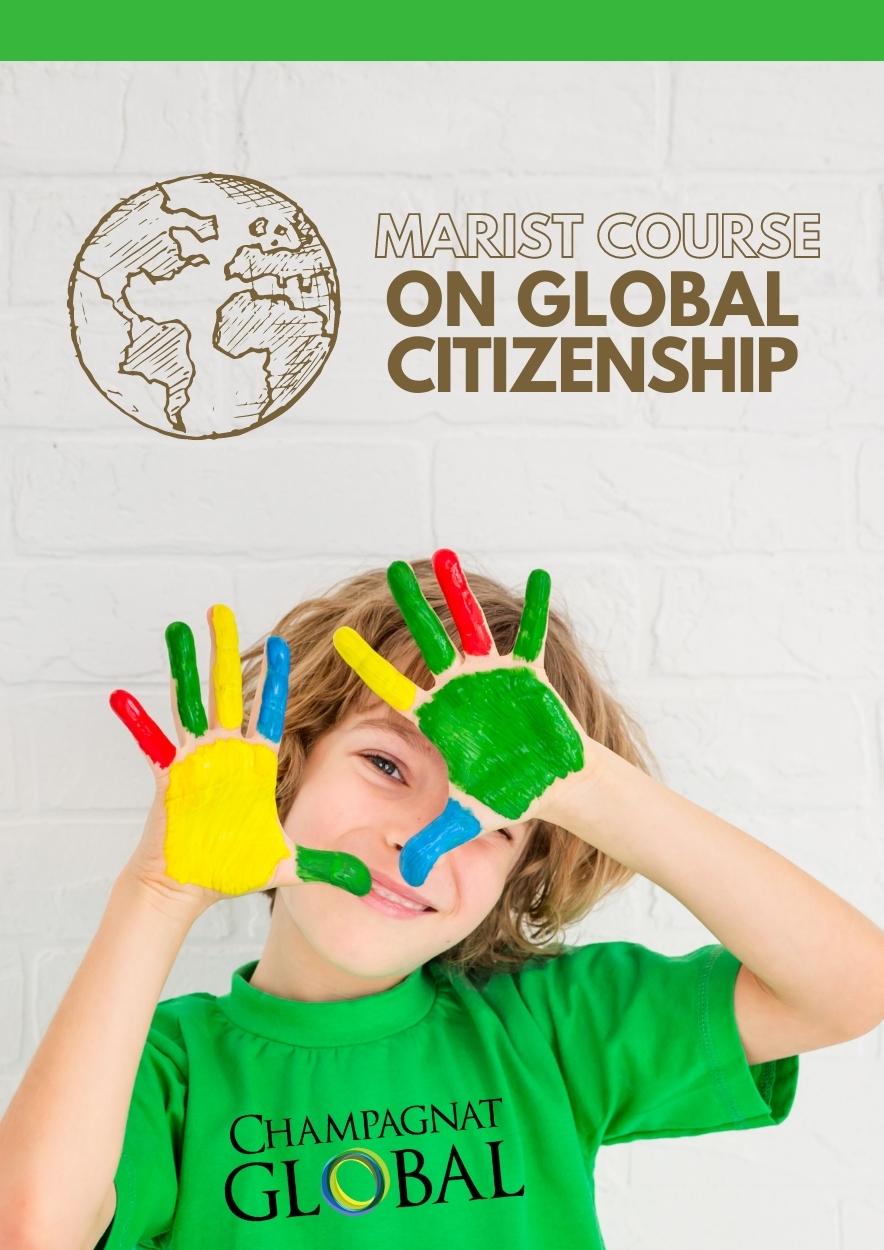 MOOC
(Massive Open Online Course) Marist Course on Global Citizenship
An introduction to the topic of global citizenship that will help you to further Marcellin Champagnat's purpose: "To form good Christians and virtuous citizens", in today's world. Available in October!
AGORÁ ACTIVITIES
Champagnat Global has the AGORÁ platform, which is one of the main tools for the Network to promote communication, meeting and interaction of the Marist International School Community.
Being part of Agorá allows you to join one or more groups that discuss, debate and work on interesting initiatives with other members of the Marist Educational community. If you would like to participate in any of these groups or are interested in proposing other issues you would like to lead, please follow this link.

HOW TO PARTICIPATE IN AGORÁ?
Conferences at the International week of Champagnat Global – Mexico 2022
Conference: Prophetic networks at the service of mission
Conference: Global Education for a Better World
Conference: Marist Schools, Homes of Light. Voices of Marist women
Champagnat Global, the new Marist Global Network of Schools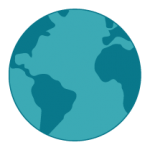 Marists around the world
Marist are present in 80 countries, on the 5 continents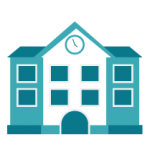 Global School
600 schools make up the Marist educational map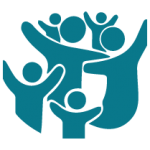 Educational family
More than 70,000 Marist educators and support staff spread across all our works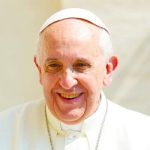 "Education is above all a matter of love and responsibility handed down from one generation to another."
Pope Francis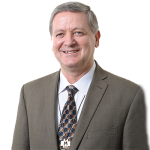 "Educational and pastoral approaches that served us well for decades need radical change to suit today's youth."
Br. Ernesto Sánchez, Superior General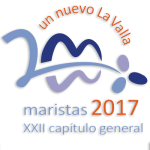 "We feel called to be agents of change, bridge-builders, transforming the lives of young people through an education that integrates awakening faith and living by Gospel values."
22nd General Chapter – 2017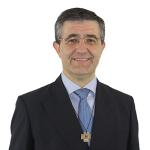 "We want to create networks and, to do so, we have to make pacts for the good, for education, for humanity."
Br. Luis Carlos Gutiérrez Vicar General