Mexico 2022, in Marist language, takes us to the gathering of the Marist Global Network of Schools which will take place in Mexico City from 28 November, and which aims to conclude the launching phase of Champagnat Global and to define in a participative way the roadmap to follow in the 2023-2025.
Around 75 people with responsibilities related to school activity are expected to attend: education coordinators, school principals, educators, coordinators, and members of the Institute's mission networks, leaders of the Institute's regions…, coming from the various Marist administrative units.
Perhaps a few years ago it would have seemed utopian for Marists from 5 continents to interact and together support each other in the global response to today's challenges. We are embarking on a journey in line with the transformation that education is undergoing, in the words of UNESCO: "Thinking together so that we can act together to create the futures we want".
Hence, the raison d'être of the motto and logo of our gathering:
The logo evokes a human "spinning top" that can generate energy only through the sum of its parts.
The motto: "Stronger together", responds to the capacity we can achieve as a school community if we unite our diversity.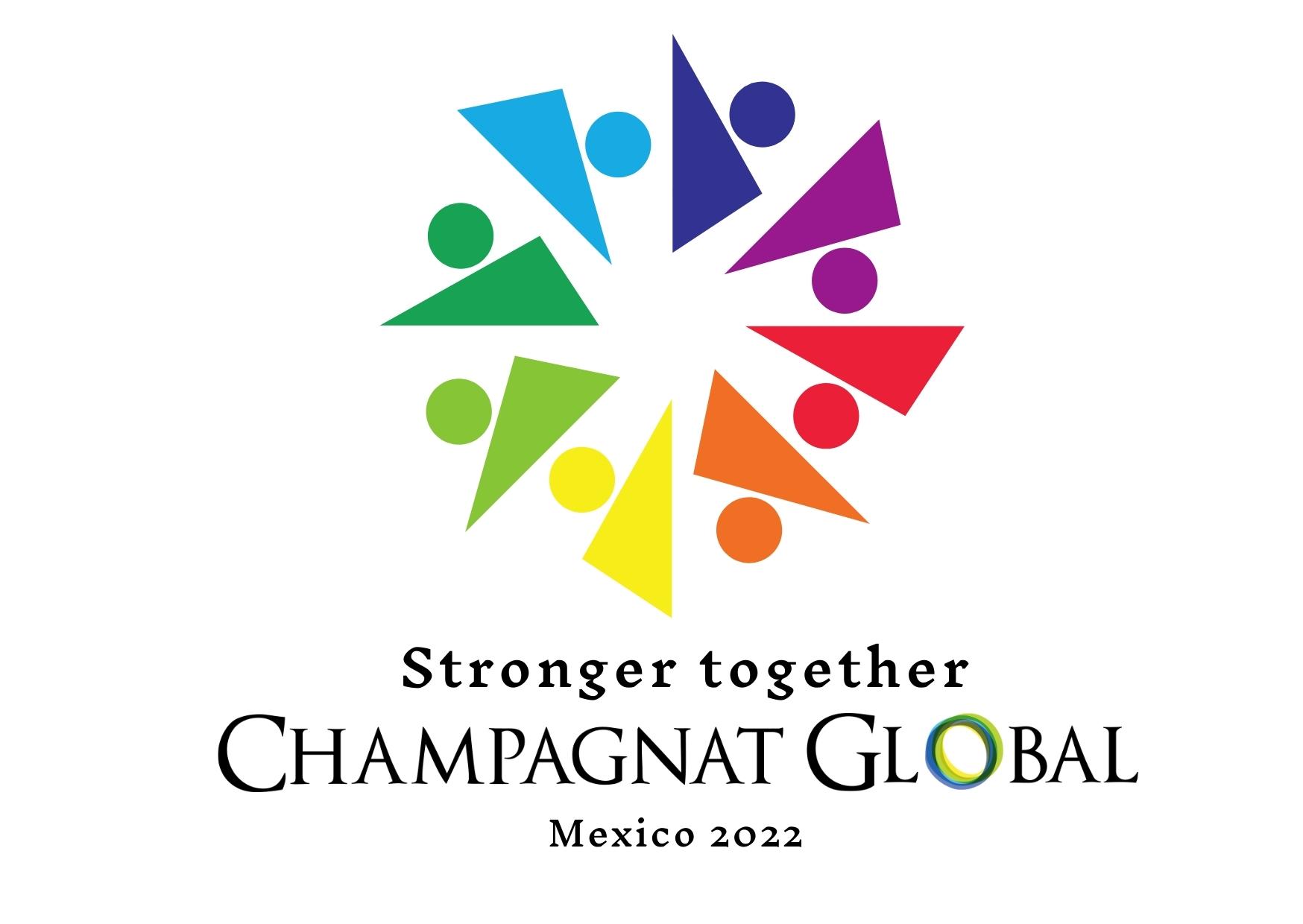 If you want to know more about the meeting, click here…