LEADERS FOR THE MISSION OF THE EUROPE REGION KNOW CHAMPAGNAT GLOBAL
On the Week of Formation for the Mission held at the General House in Rome, a group of Marist leaders from the Europe Region had the opportunity to learn more about Champagnat Global. The group, made up of 16 members from the provinces of Compostela, Ibérica, Mediterránea and Hermitage, has completed the fifth stage of a training itinerary that has allowed them to obtain knowledge and experiences that will undoubtedly mark the performance of their mission.
THE AMERICA SUR AND ARCO NORTE REGION EXPLORE HOW TO ESTABLISH SYNERGIES BETWEEN THEIR REGIONAL NETWORKS AND CHAMPAGNAT GLOBAL
On June 23, a virtual meeting was held between the Education teams of the America Sur and Arco Norte Regions, with Champagnat Global, with the aim of deepening knowledge of the Agorá platform and continuing to explore opportunities for collaboration between both networks.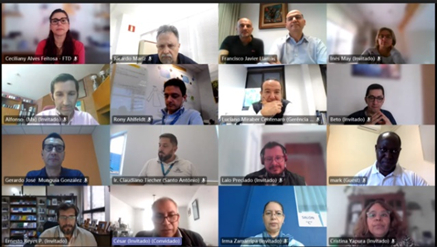 The meeting addressed aspects related to the Champagnat Global face-to-face meeting that will take place in Mexico in November 2023, in which members of the International Marist school community will meet to work on the culmination of the process of launching Champagnat Global and the definition of the roadmap to follow in the coming years.
UPDATE ON AGORA
Agorá is the main tool that the Network of Schools has, to promote communication, meeting, and interaction of the Marist international school community. Gradually we are creating a culture of global encounter.
Some of the most relevant news, during the past month, around Agorá are: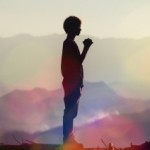 Two new groups have just been set up: the Champagnat Network Global Pact and the Interiority Project. We are all invited to know the profile and consider the opportunity to delve into these issues.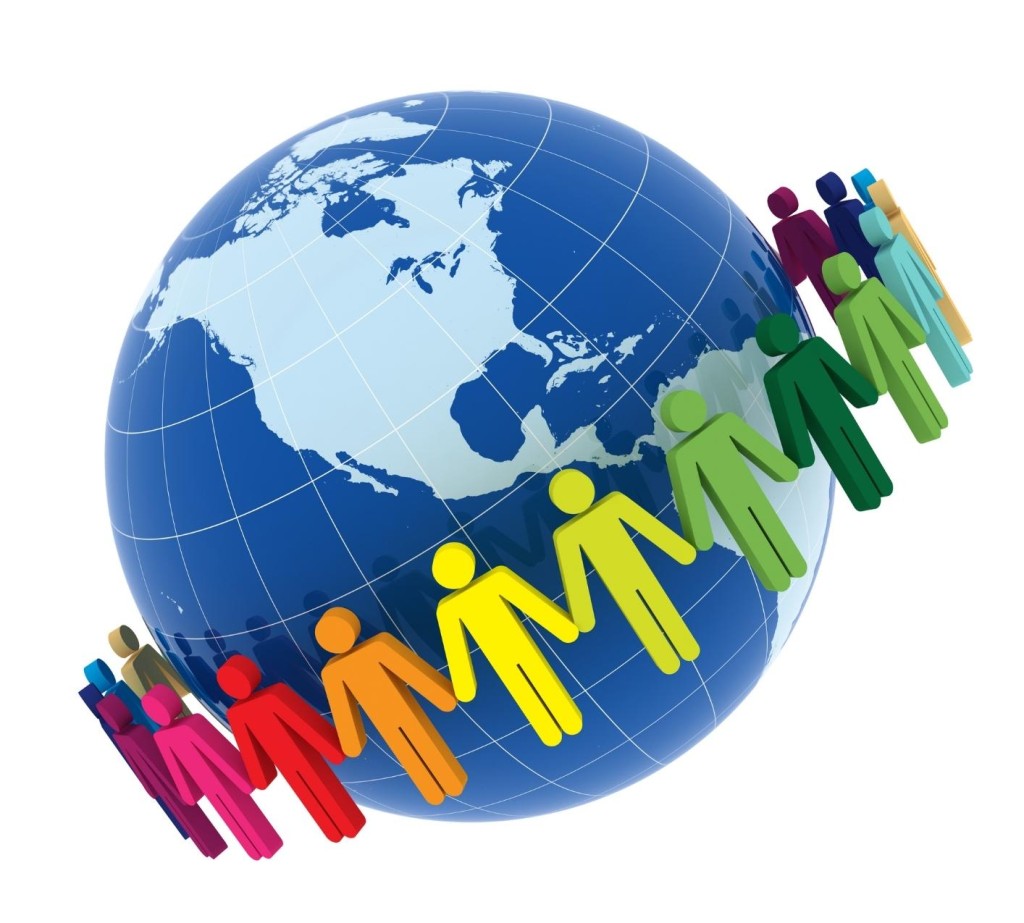 On July 5, the leaders who coordinate the Agorá groups will meet online in order to share their experiences and first learnings as pioneers in the experience that we have begun to journey as a global school family.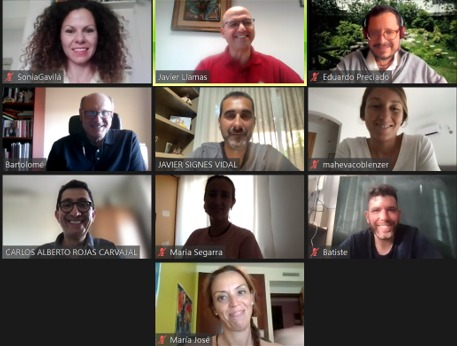 The Educational Innovation group had its second meeting on June 30 to continue sharing innovative practices in the educational centers of the members that make up the group. If you are interested in these topics, be sure to visit the group.