X ASSEMBLY OF THE MARIST INTERNATIONAL NETWORK OF HIGHER EDUCATION
The 10th Assembly of the Marist International Network of Higher Education took place in Porto Alegre from 26th to 29th April with the participation of 27 institutions from 11 countries.

The Marist International Network of Higher Education has been meeting regularly since 2004 to connect institutions and create opportunities for joint projects.
From Champagnat Global, we were delighted to be part of this X Assembly. We consider it very important and enriching to generate synergies between both networks through which the whole international school and university community can benefit. Soon we will make available to the whole Champagnat Global community some initiatives of massive open courses (MOOC) that are being designed and worked on together with the Higher Education network.
If you want to know more about the Marist International Network of Higher Education Institutions visit: https://champagnat.org/en/marist-mission/higher-education/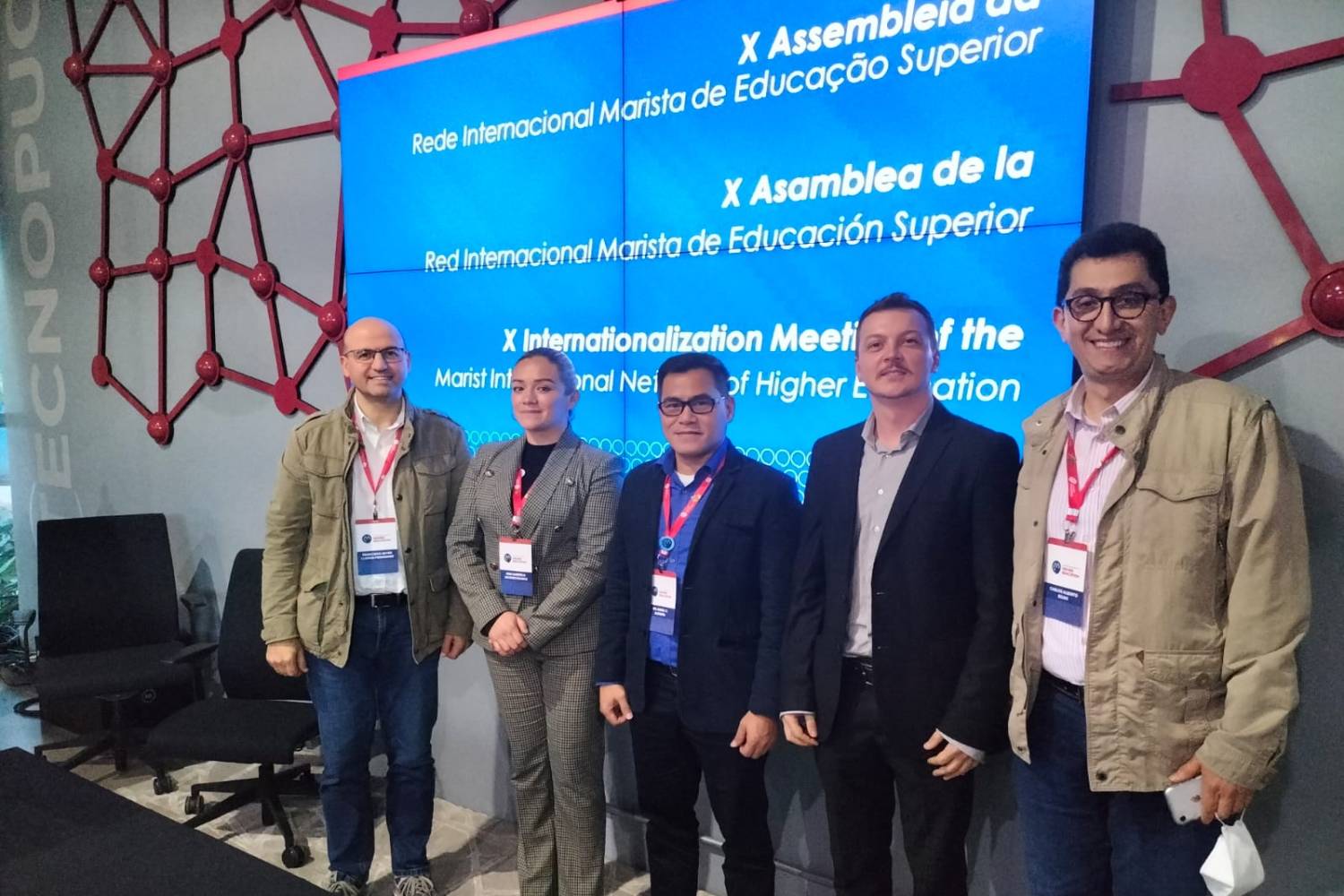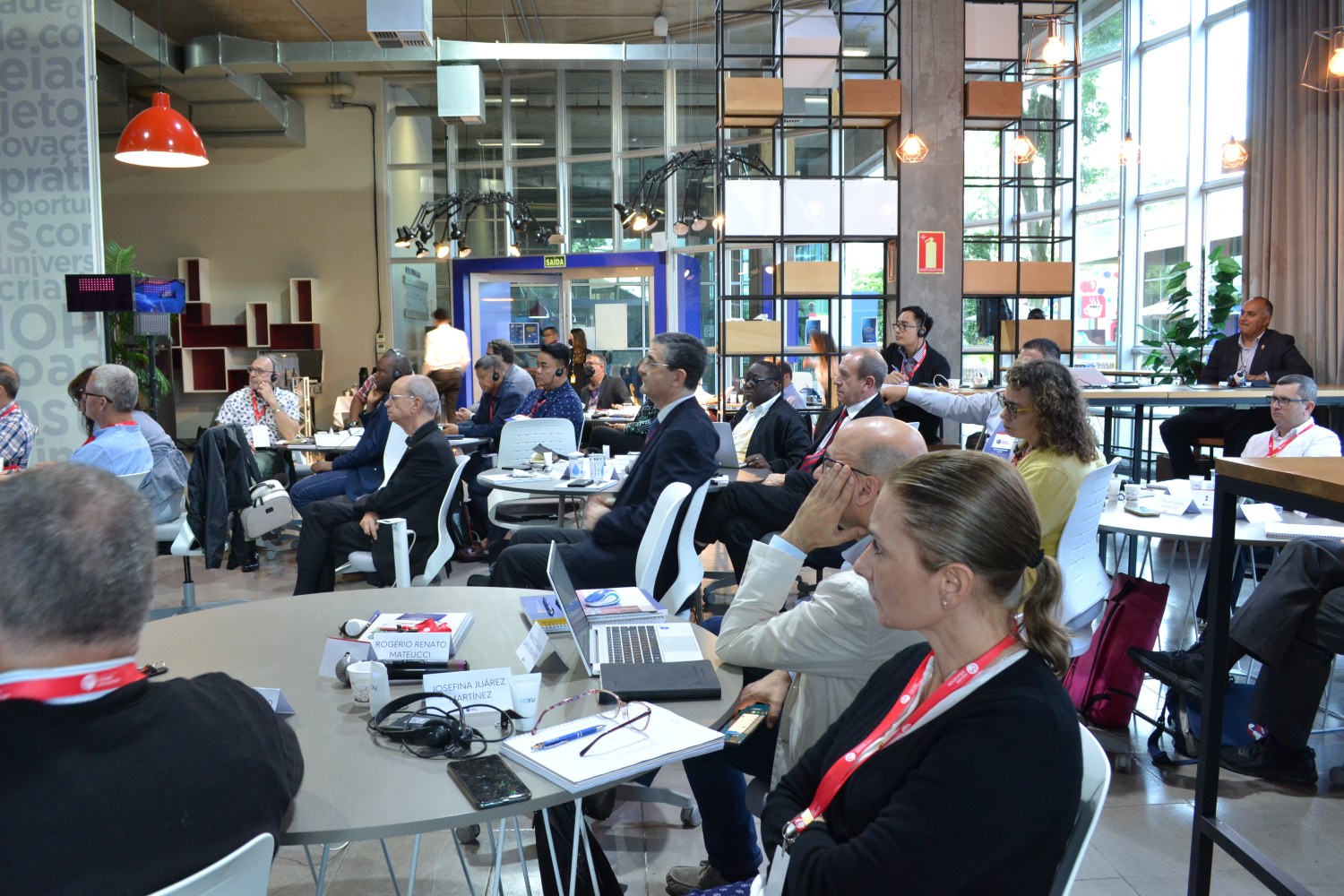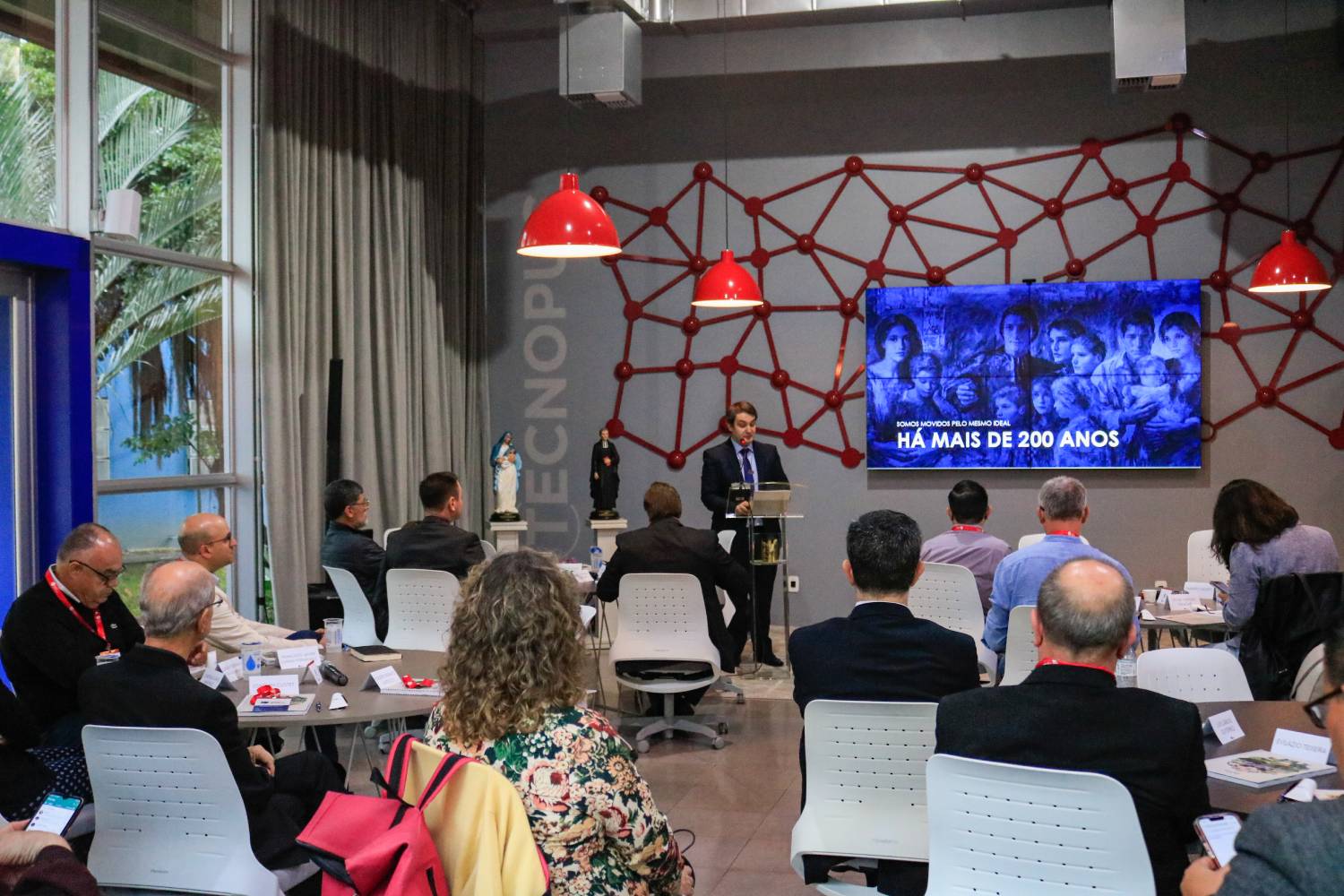 LAUNCH OF THE INNOVATION CLUSTER (AGORÁ)
The launching of the Educational Innovation group took place on 28 April 2022. The purpose of this group is to devise, implement and share transformative practices aimed at improving the teaching and learning processes of the Marist school community in different parts of the world.
Educational innovation involves the implementation of significant changes that add value to the teaching and learning process, always based on the best interest of the students.
If you are interested in educational innovation, join this group on our AGORÁ platform.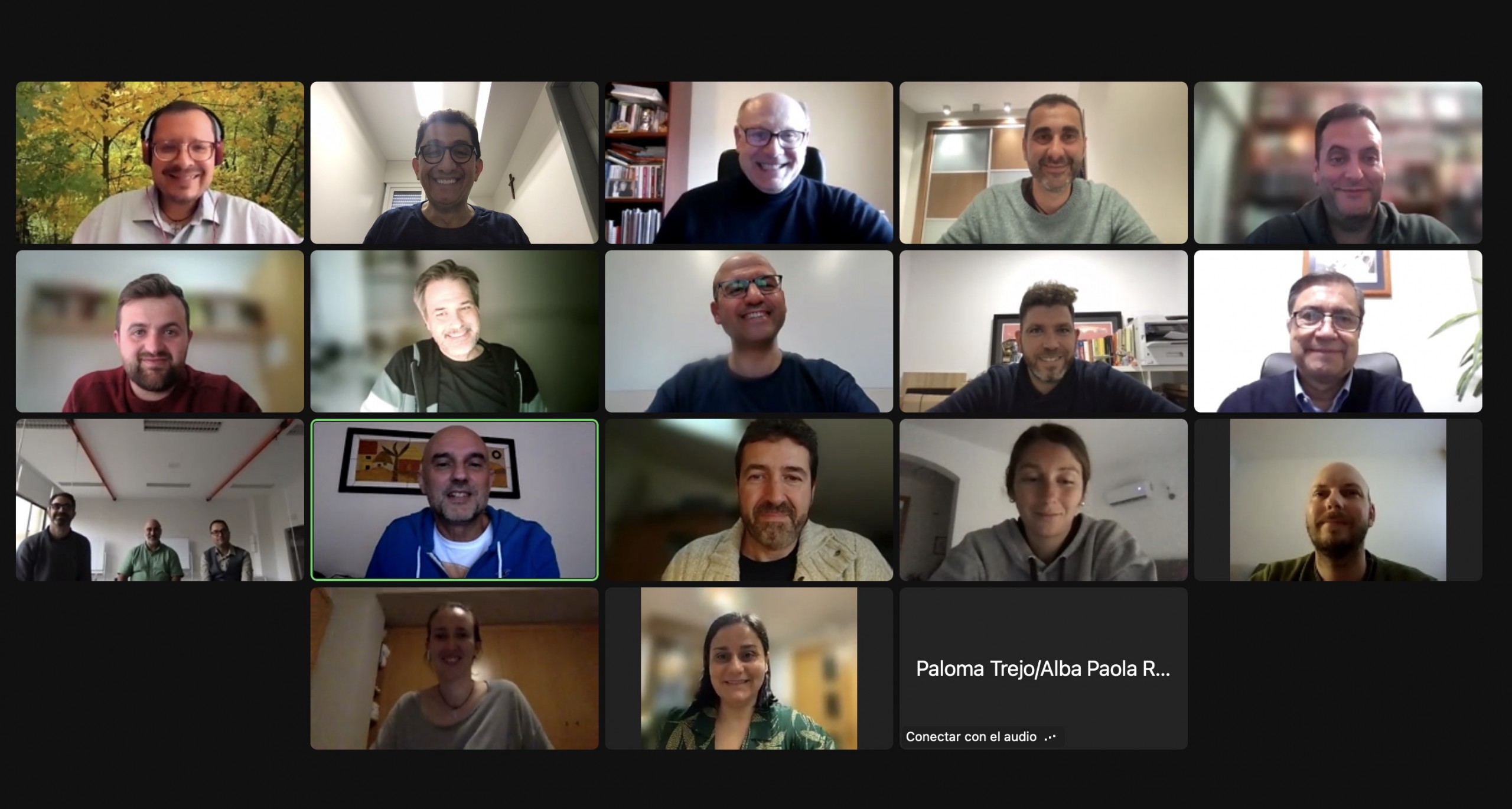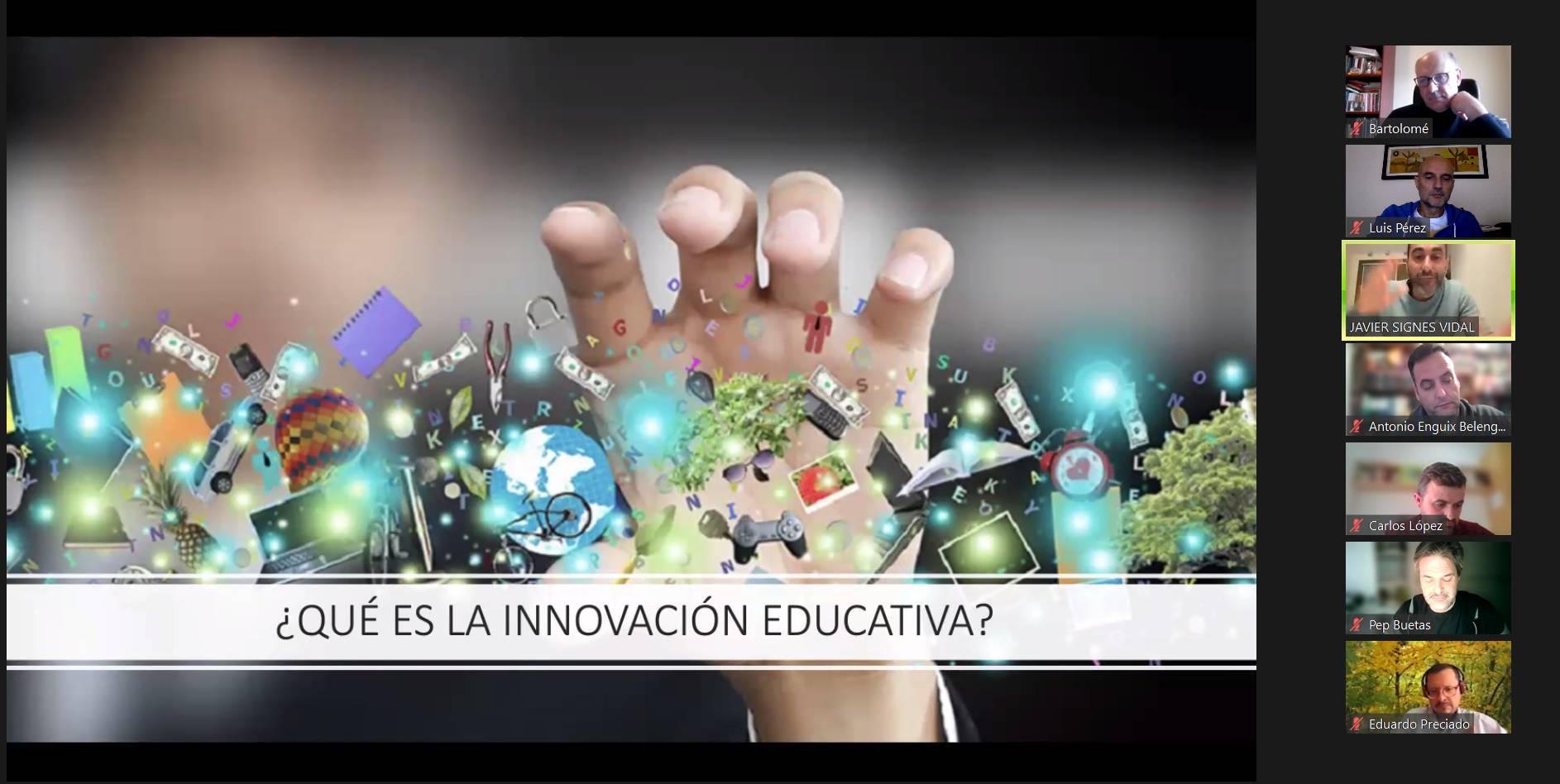 4TH INTERNATIONAL SEMINAR ON SERVICE LEARNING
The coordinators of the Learning and Service in Solidarity group at AGORÁ invite us to participate in the IV International Seminar on Learning and Service, with the slogan: "Together building Eco realities".
The seminar will be held on 26th May and aims to identify and analyse, from experience, the active method of Service-Learning (A+S). This method makes it possible to link curricular content with social service actions with an emphasis on the values of solidarity, social responsibility and citizenship. It also allows us to discover the potential of A+S as a pedagogical tool to promote the care of Mother Earth.
For more information or to register for the seminar, please click on the following link: https://www.aprendizajeservicio.maristas.cl/