CONFERENCE on DIGITAL SECURITY AVAILABLE ON THE WEB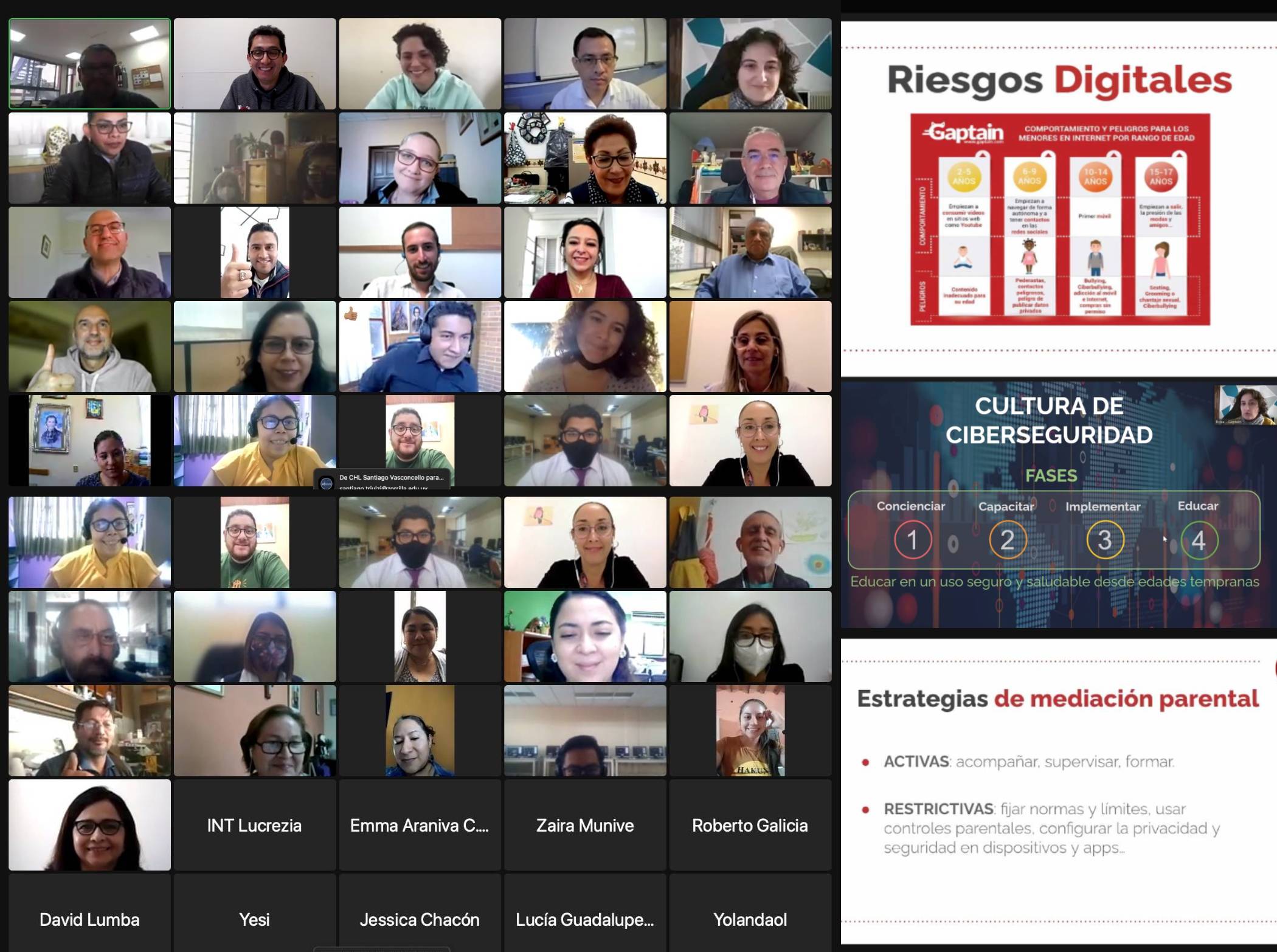 VISIT AGORA AND FIND YOUR CHANCE!
IF YOU ARE INTERESTED in interacting with other colleagues in the Marist world about:
Digital well-being in the school and family environment…
The promotion of the practice of languages…
Creating learning spaces
The creation of international joint educational projects
Empowering students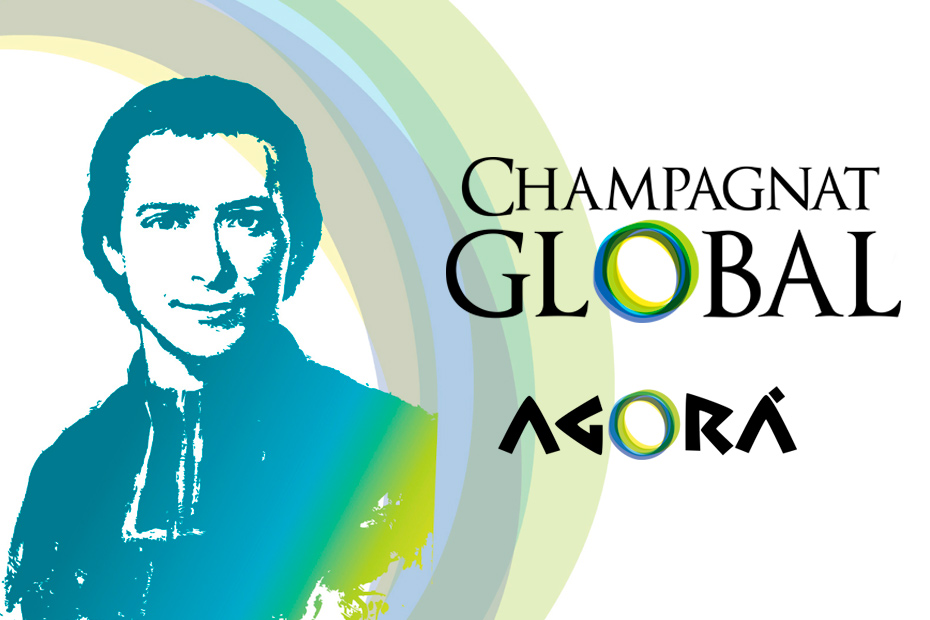 … Agorá is your space in the groups of Internationalization of students, Education and digital security, Language learning, The third educator and the Global Marist Student Council. WE ARE WAITING FOR YOU!
PRINCIPALS OF THE PROVINCE OF COMPOSTELA LEARN MORE ABOUT THE MARIST GLOBAL NETWORK OF SCHOOLS
All the principals of the schools of the Marist Province of Compostela met on March 4th and had the opportunity to learn more about the Marist Global Network of Schools. Br. Carlos Alberto Rojas, Director of the Institute's Secretariat for Education and Evangelization, took advantage of the invitation to present the Project at the general meeting held in León (Spain). READ MORE…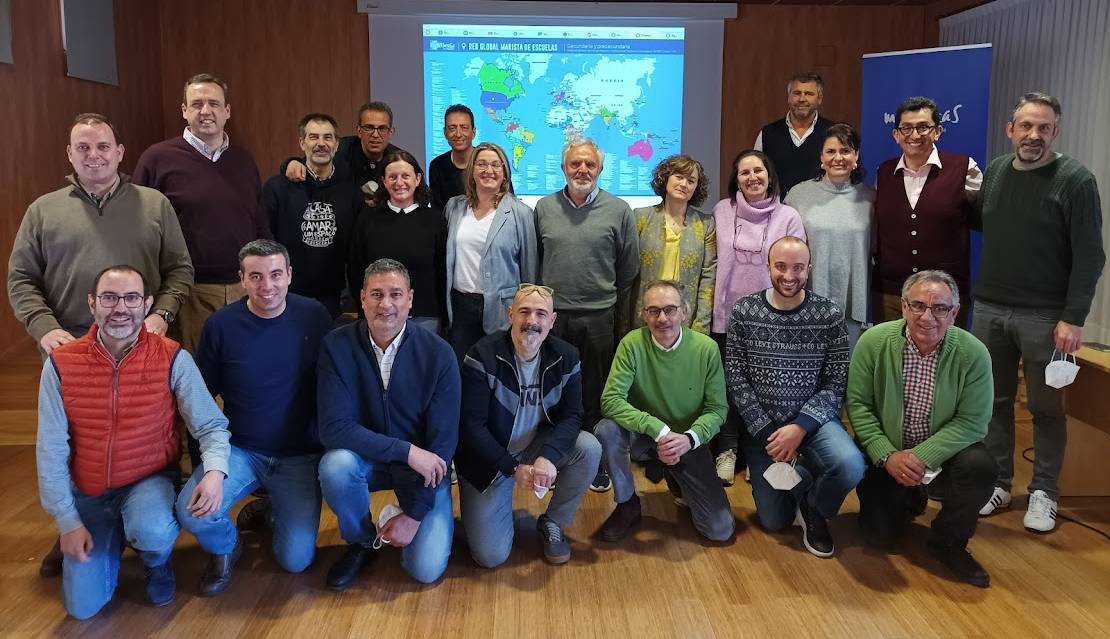 EUROPEAN EDUCATION TEAM WITH THE GLOBAL NETWORK OF SCHOOLS
On the 7th of March, the European Education Team met with the Marist Global Network of Schools to find out how to promote the project in their provinces. The Marist Region of Europe, with its structure and organization, its communication channels, and its personnel team, has the ideal resources to promote networking. Thank you for joining this initiative.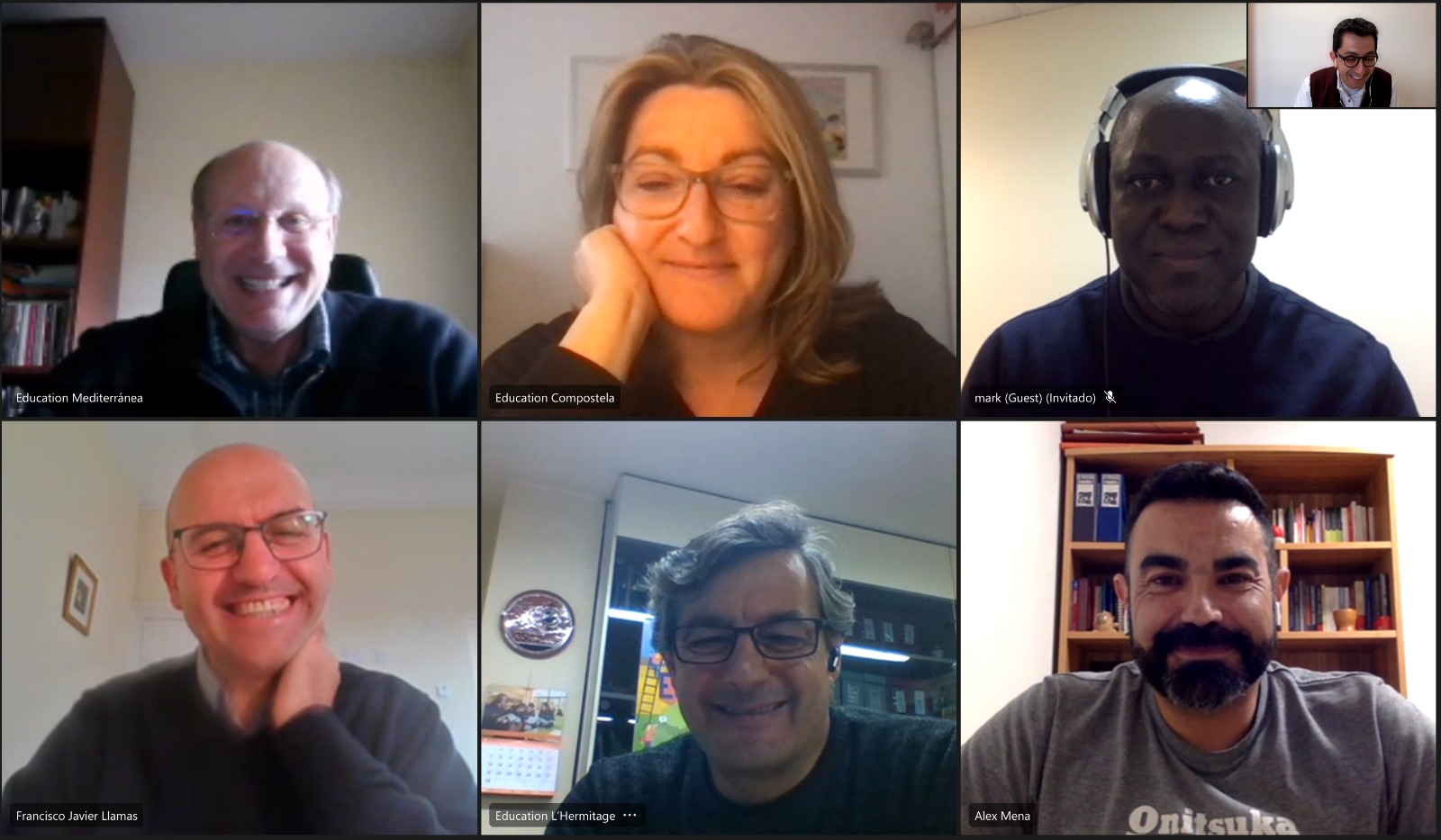 MEETING OF DIRECTORS OF THE LEVANTE ZONE (MEDITERRANEAN PROVINCE)
Gradually, the events of the Marist Global Network of School are becoming visible in the Marist school environments. On the 24th of March, the directors of Levante zone, of the Province of Mediterránea, benefitted from the presence of Javier Llamas (remotely) to share about how the network is being set up.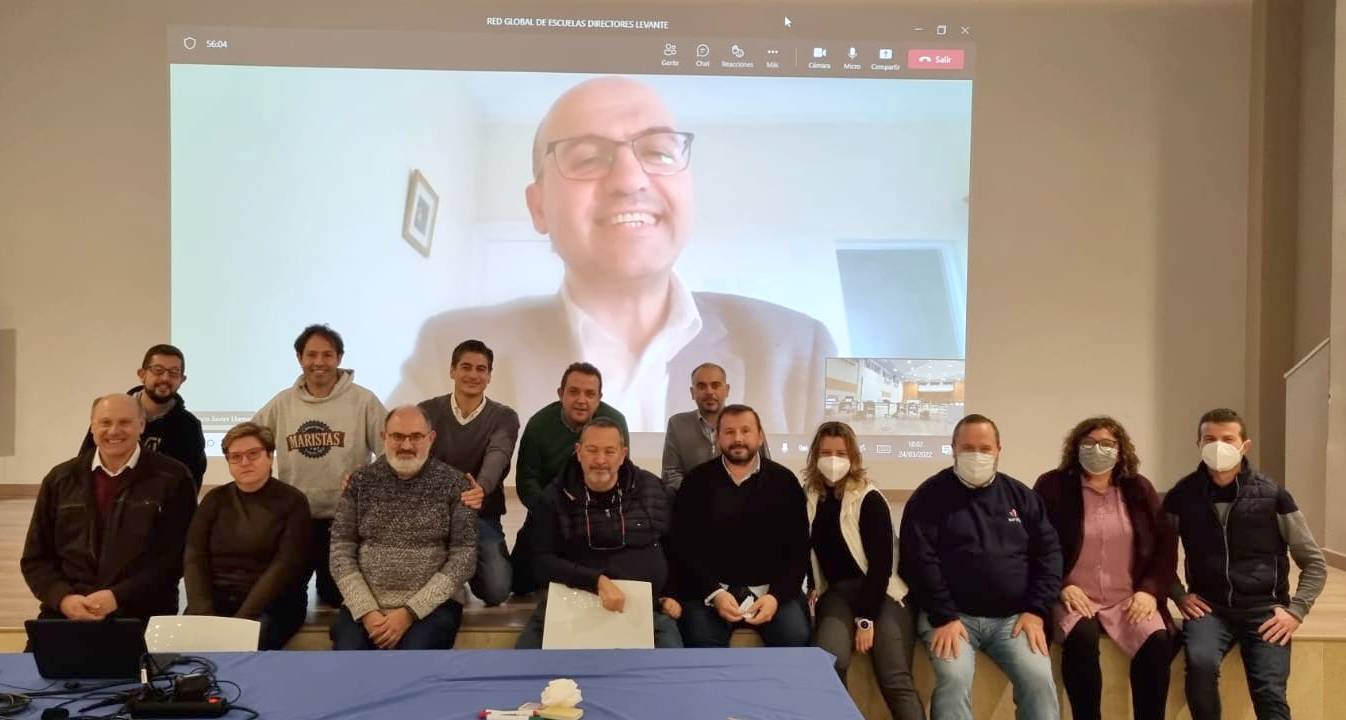 The meeting focused especially on the activities that are being developed as an open network: specific activities such as webinars, massive courses… and the activities on the Agorá platform, which allow us to join a group that interacts around a theme with other members of the Marist community.