THE GLOBAL MARIST STUDENT COUNCIL, AN INITIATIVE TO EMPOWER YOUNG MARISTS INTERNATIONALLY
On February 7th Aisling Demaison, Director of Marist Education for the Province of West Central Europe, and Javier Llamas, representing the Marist Global Network of Schools, met at Marist College Dublin (Marian College) to continue to promote initiatives that the Marist Global Network of Schools is making possible for the international Marist school community.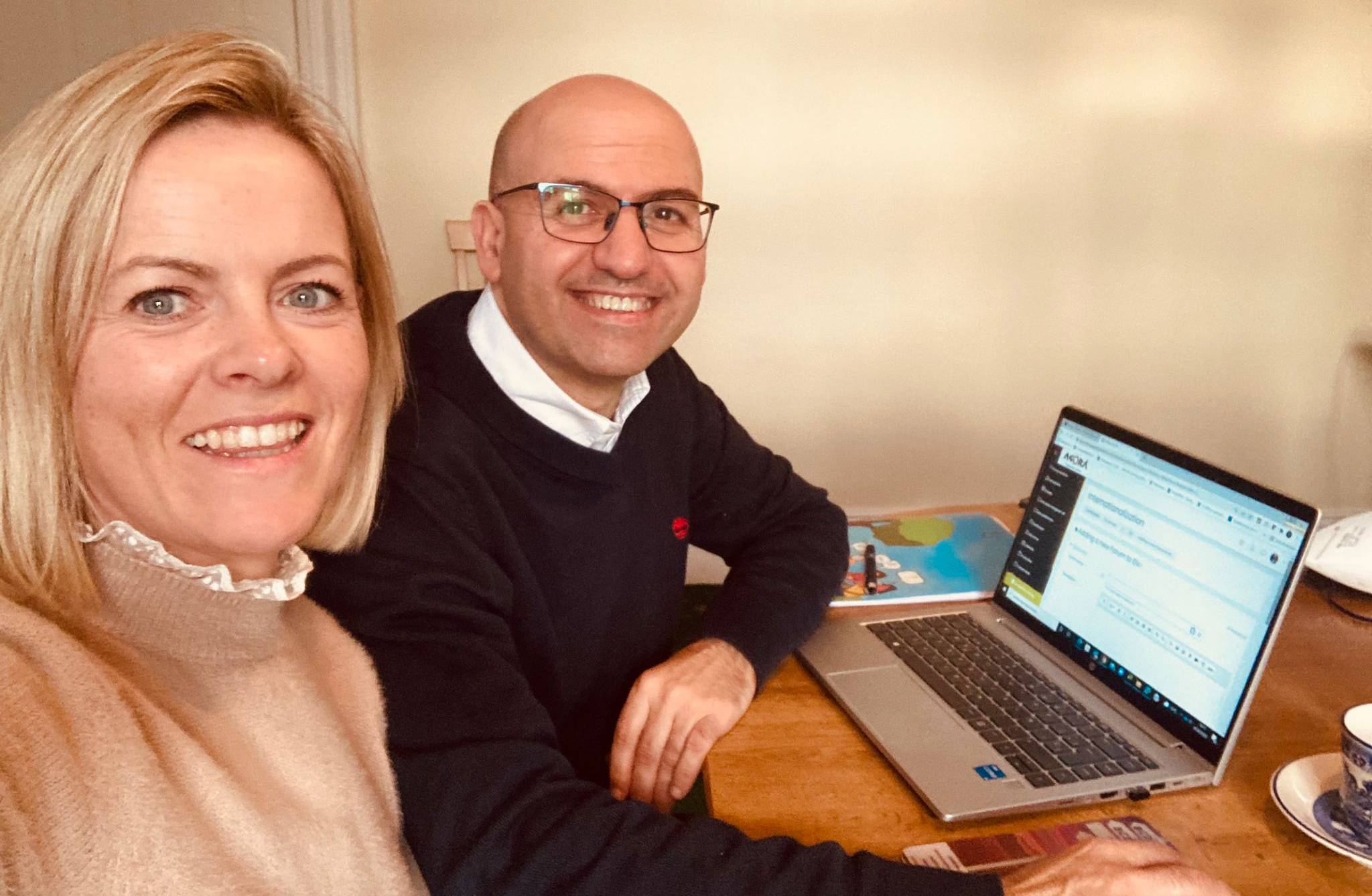 Ireland has an exciting leadership programme to empower Marist students that is worth sharing with other regions of the world.
If your school is interested in being part of a group of young student leaders with whom to promote Marist values and connect with similar groups in other countries around the world, you can join Aisling's Global Marist student council on Agora.
PRINCIPALS OF MARIST SCHOOLS IN COLOMBIA DEEPEN THEIR KNOWLEDGE OF THE CHAMPAGNAT GLOBAL NETWORK
At the invitation of Brother Leonardo Yepes, the Marist Global Network of Schools participated in the meeting of the Directors of the Schools of Colombia which took place on Wednesday 16 February 2022. It was a very propitious meeting to continue to learn about the process that the network is following and to deepen the opportunities that it offers to each school.
The meeting highlighted the importance of participating in the activities that are being organised as an open network: webinars, courses… and the activities carried out on the Agorá platform for those who wish to meet and interact on topics of common interest.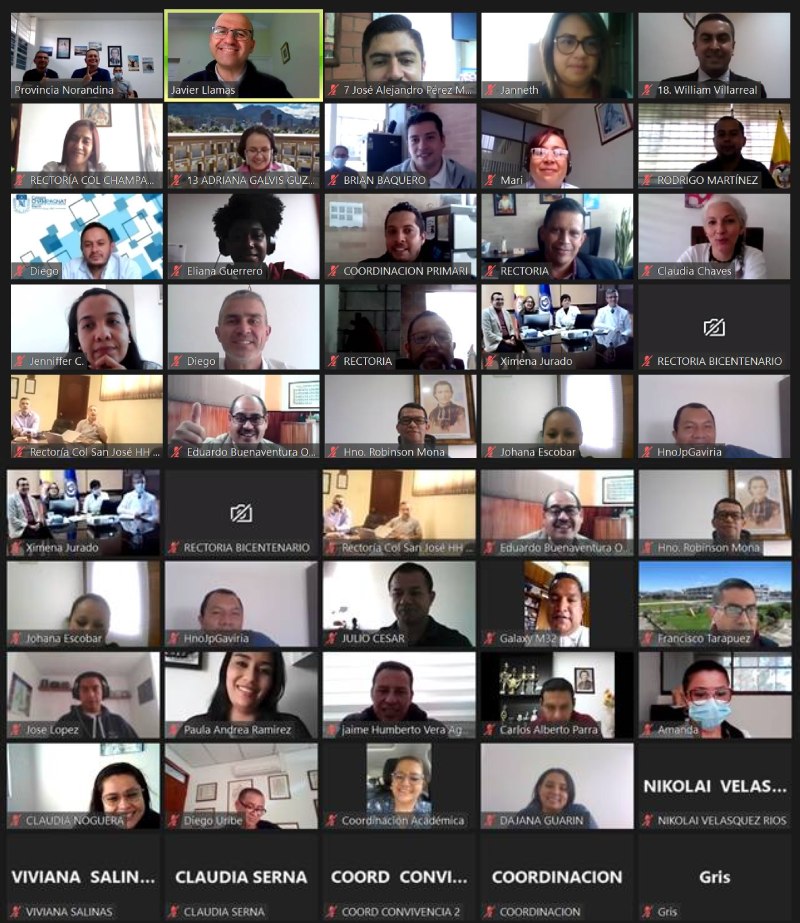 INVITATIONS TO PARTICIPATE IN AGORÀ
The THIRD EDUCATOR group invites to its group launching meeting, all those interested in the topic related to the creation of learning spaces that enable being and doing in the integral development of students.
The meeting (Spanish language) will take place on Thursday 10 March at 16:00 in Montevideo, Uruguay (20:00 in Rome, Italy).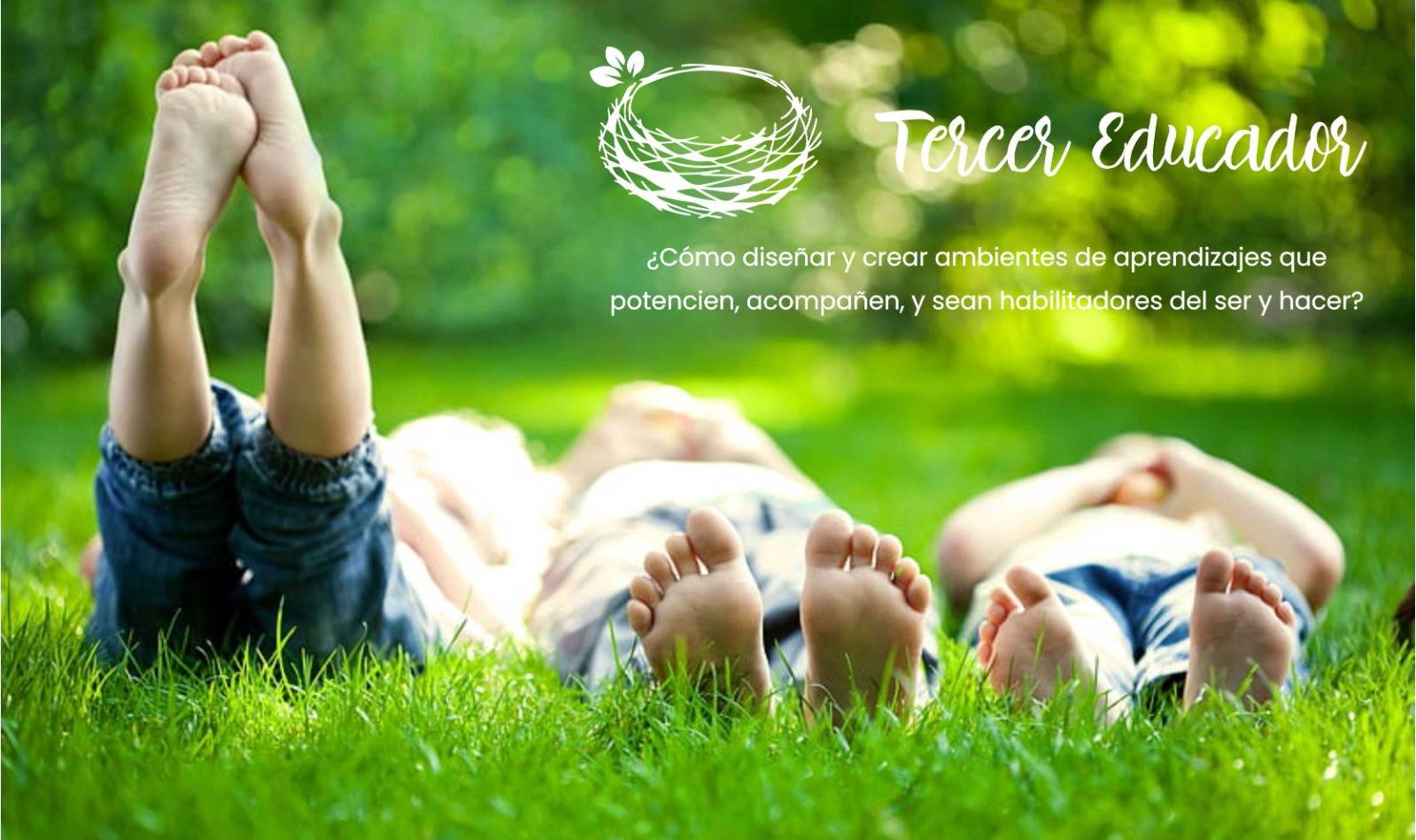 Interested parties can join

HERE

Meeting ID: 896 8634 8487 – Access code: 236179
---
The group SEGURIDAD DIGITAL organises a very interesting conference entitled: "Digital risks of children and young people and preventive education at school and at home".
The conference will be given by Rosa Pérez, Director of Digital Education at the consultancy firm Gaptain (Spain).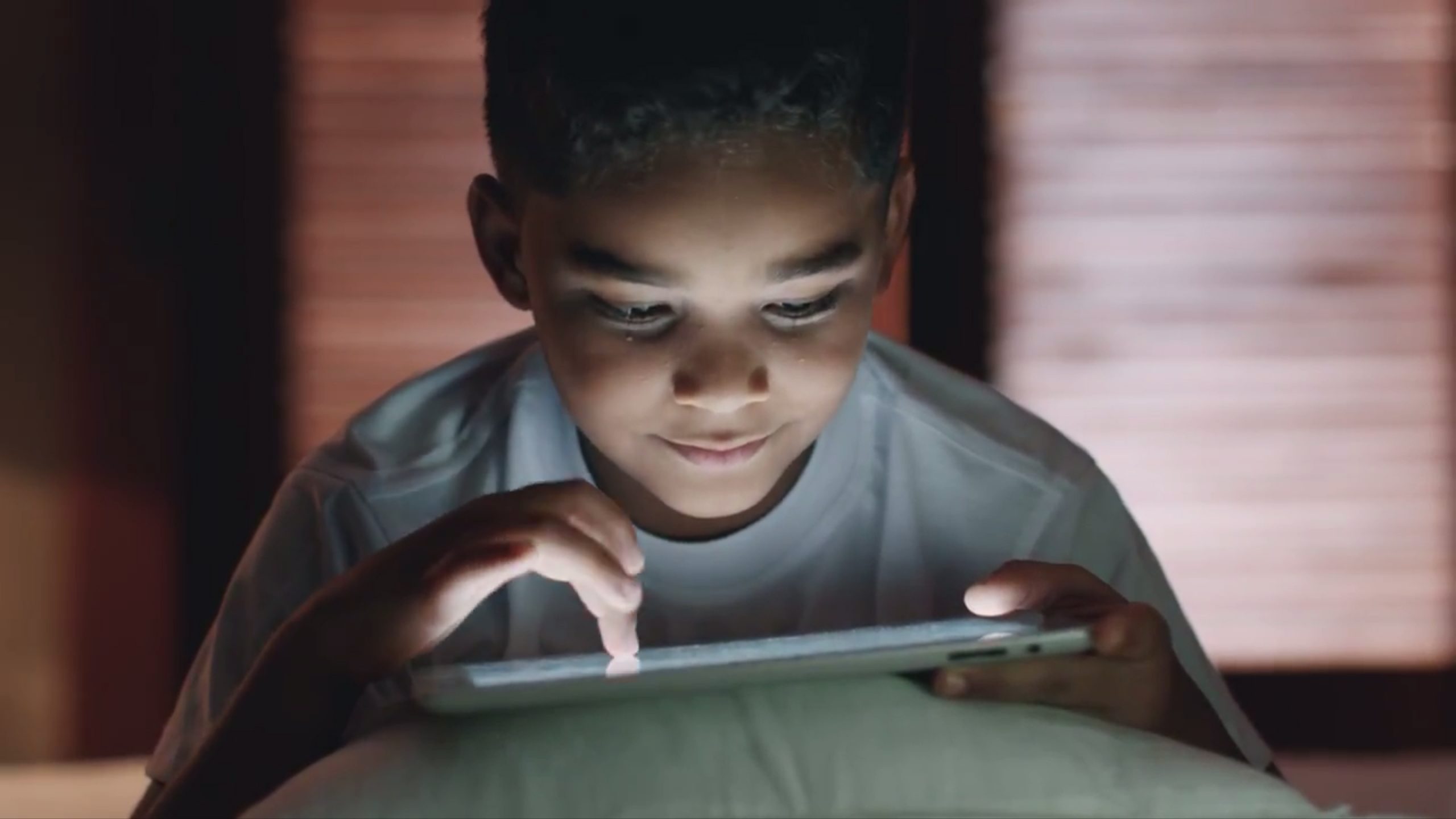 We will learn about a study on the diagnosis and digital mapping of real schools to see how pupils use technology and how it determines their social relationships. Information will be provided on the type of skills needed to prevent these digital risks.
The conference (English and Spanish languages) will be held on Tuesday 15 March at 13:00 in Santiago de Chile, Chile (17:00 in Rome, Italy).
Interested parties can join

HERE

Meeting ID: 818 1187 2815 – Access code: 996727
---