During the months of November and December the focus of Champagnat Global is on the Mexico 2022 gathering. As part of the planning for the gathering we will have some inspiring moments to share with the whole school community.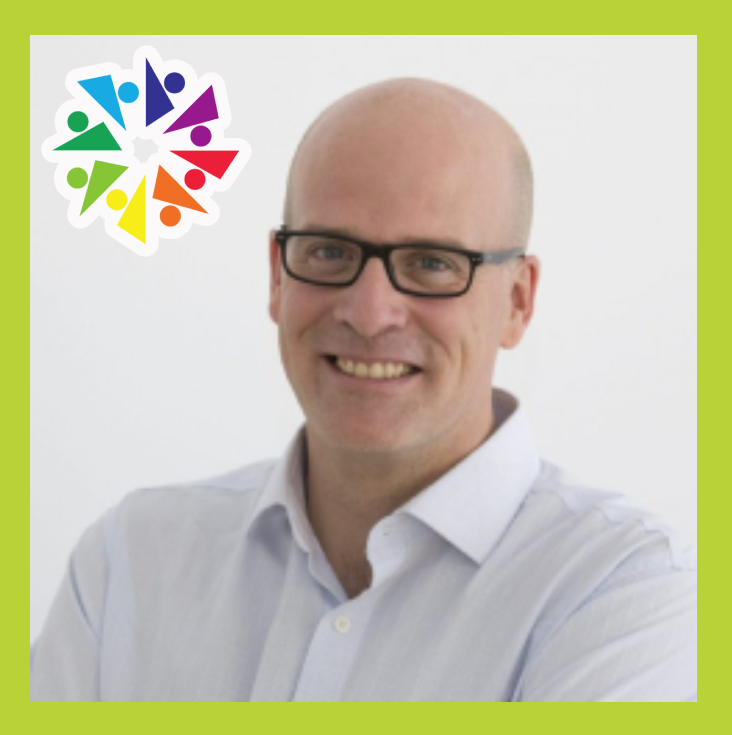 29 November
(09:15 a.m. Mexico City time)
CONFERENCE: Prophetic networks at the service of mission
SPEAKER: Fr. Daniel Villanueva S.J.
Computer Engineer and Theologian. Daniel is a member of the Board of Trustees of Georgetown University (USA). Executive Vice President of the NGO "Entreculturas" which promotes educational networks with refugees, displaced and vulnerable populations in more than 50 countries. Learn more about Daniel Villanueva by watching his presentation on the theme: 'Networking' at the launch of the Marist Global Network of Schools.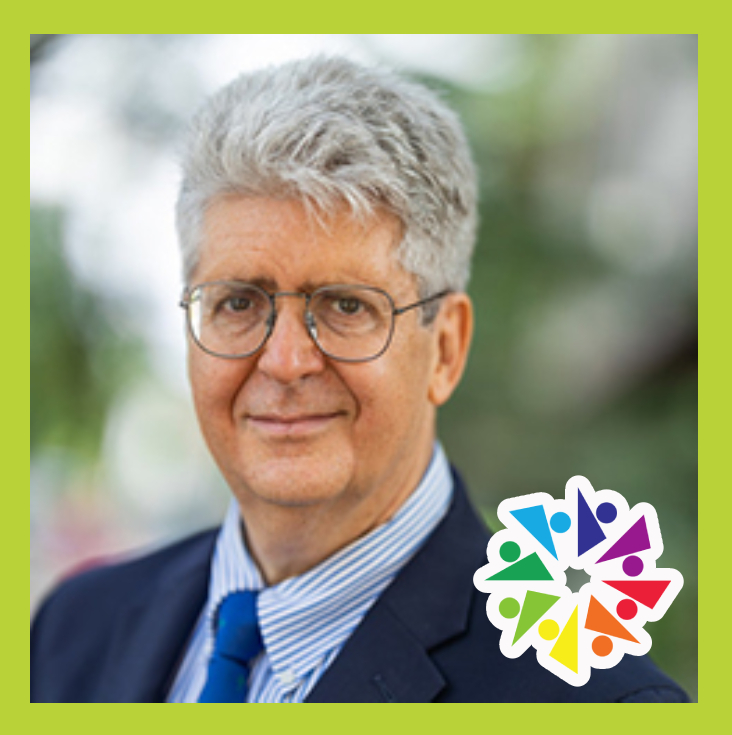 30 November
(09:15 a.m. Mexico City time)
CONFERENCE: Global Education for a Better World
SPEAKER: Dr. Fernando M Reimers
Professor of International Education and Director of the Global Initiative on Educational Innovation at Harvard University (USA). Fernando is a member of the UNESCO International Commission that recently presented the report "REIMAGINING OUR FUTURES TOGETHER. A new social contract for education". He is an expert in the field of global citizenship education, and his work seeks to understand how to educate children and young people for the 21st century.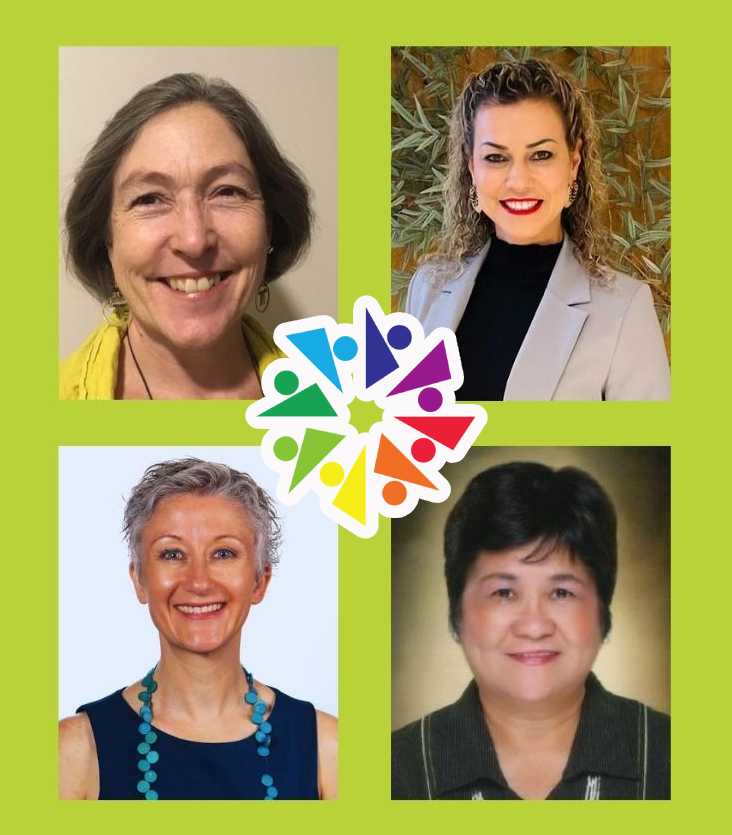 01 December
(09:15 a.m. Mexico City time)
CONFERENCE: Marist Schools, Homes of Light. Voices of Marist women
SPEAKERS:
Prof. Pam Mills: Head of Ethics and Pastoral Care at Sacred Heart Marist College, Johannesburg, South Africa.
Prof. Kate Fogarty: Principal of Marist College of the Assumption, Kilmore, Australia.
Prof. Michelle Jordão: Advisor to the Mission Area of UMBRASIL, Brazil.
Noemi B. Silva, PhD: Consultant and University Professor City of Koronadal, South Cotabato, Philippines
Marist women from different parts of the world will enlighten us on how to integrate the Marist call to be homes of light with current trends in education, understanding these as responses to the needs of humanity. What trends exist today in their contexts? How do they adapt? How can our Marist values inspire and enrich these trends or even create new trends? Schools, as homes of light, radiating and inspiring, what possibilities do they want to seize? How prophetic do they want to be in today's world? How transformative?
We are waiting for you!