Bringing to life the concept of the formation of good citizens, conceived as a guide by Saint Marcellin Champagnat, takes on a new meaning in our globalized context. Therefore, for the work of the third day, November 30, of the International Meeting of the Marist Global Network of Schools, the participants had the participation of Dr. Fernando M Reimers, Professor of International Education and Director of the Global Initiative in Educational Innovation of Harvard University (USA), whose theme of the conference was: Global Education to improve the world.
In his talk, Dr. Reimers shared a series of experiences and positions compiled from various research, as well as works that reflect today's most important global concerns and needs, which are part of the 2030 agenda for sustainable development.
With this, the reference to how education enhances the capabilities of students who, when they graduate, take with them not only an academic education, but also a more humanized development.
"There are multiple testimonies where teachers have guided their students to identify a problem in their community to provide a solution. The issues surrounding our students provide hope and inspiration. That's when young people participate and learn how to know how to do it," he said.
Among the topics discussed at the end of the session were the effects of the pandemic and the role of parents. "Good education shapes the student where they are, whether at home or at school. During and after the pandemic, the successful examples are those who have generated a connection and work together with the families themselves," said the Professor, as part of his own experiences.
The universality of the Marist message goes beyond local contexts, because educating means letting children and young people know that they are loved and that they matter. An example of this is the schools on the margins, where Champagnat's message has also reached. What more could we achieve if our educational formation is aligned to look for solutions in different realities?", the speaker questioned.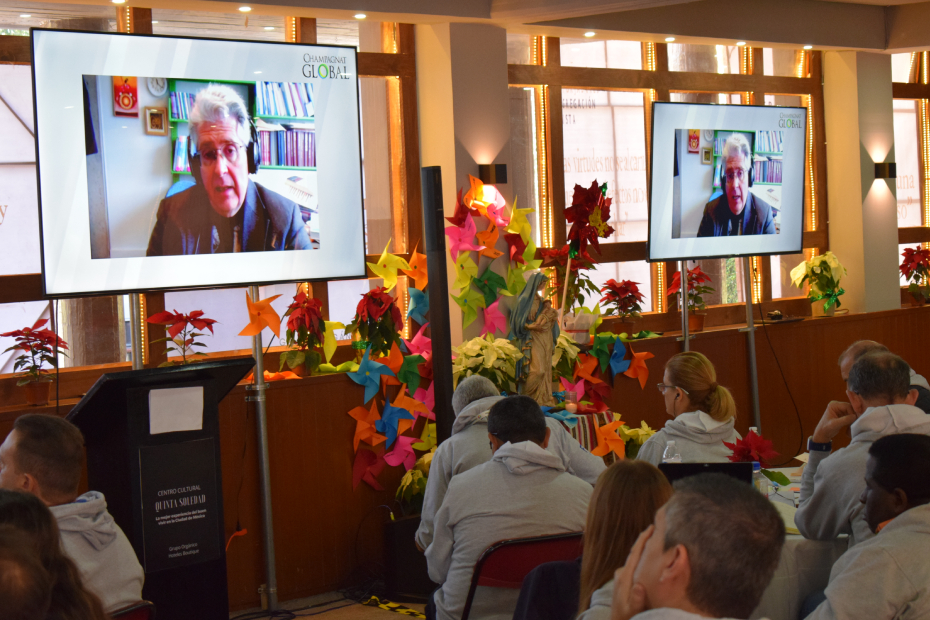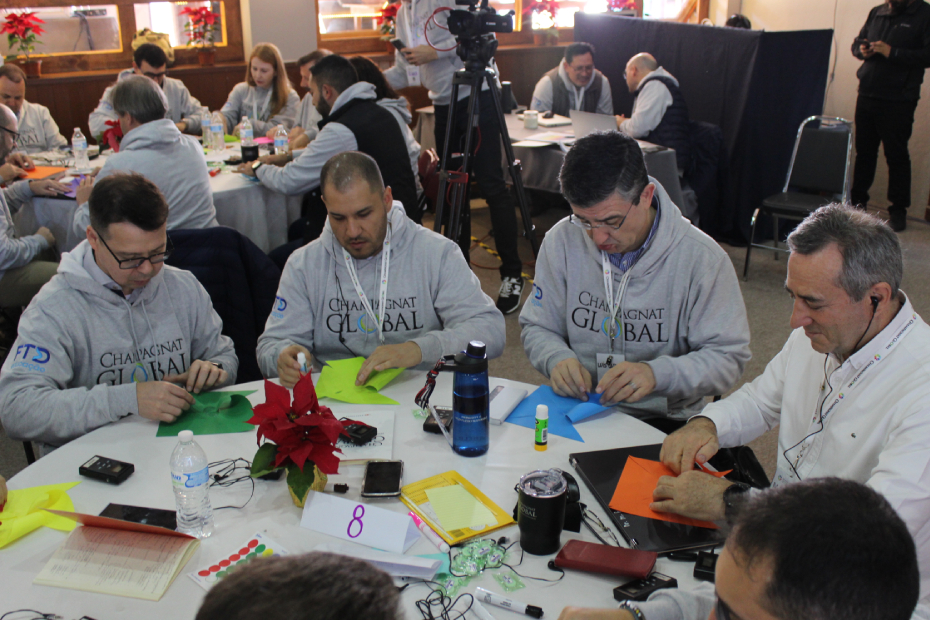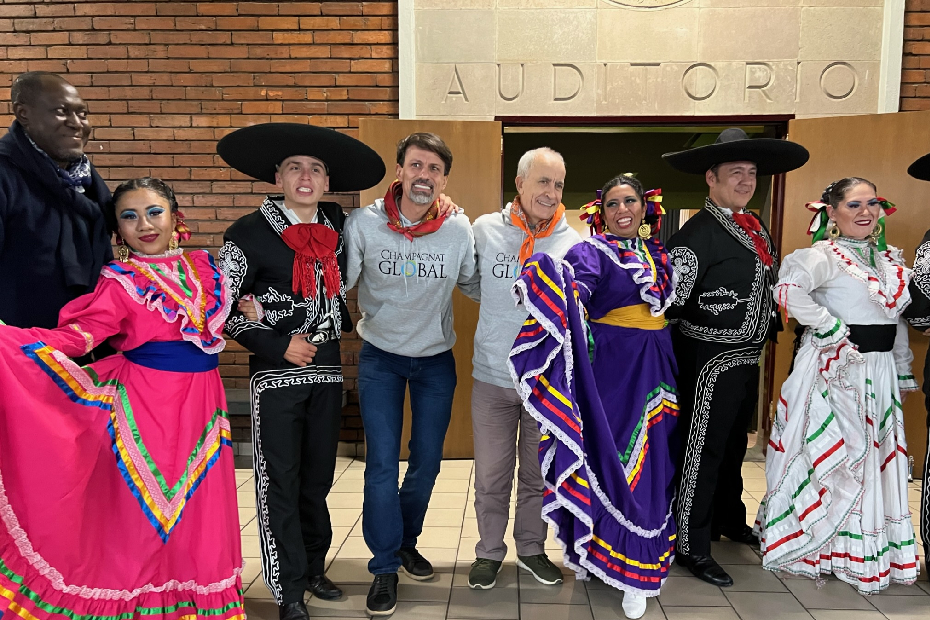 "Let's talk about global citizenship, focusing on the student in a transversal way. A diverse and rich school, embracing the 2030 agenda, gives us the opportunity to integrate and contribute to the needs of our students, attending, locally, to the global without getting into ideological issues. It inspires us to work together, with interconnected actions: internationality, interculturality, and volunteerism," he concluded.
Jeffrey Crowe, at the end, shared the launch of a new MOOC, which seeks to connect participants in a first version of the content designed on the "Agorá" platform of the Champagnat Global network.