The central theme of the second day of the International Meeting of the Marist Global Network of Schools, November 28 to December 6, 2022, in Mexico City, was around the importance of collaborative work in networks. Father Daniel Villanueva, executive vice-president of the NGO "Entreculturas", shared an enriching experience of network building in the Jesuit community. He emphasized that collaborative work must respond to needs, build bases that lead to change. All this, today, is made easier thanks to communication tools and technology that favor the coordinated response of communities in different places. "Collaboration expands the possibilities of our mission, because there are still unexplored spaces that we can support through the use of technology and the creativity that emerges in collaborative work," said Fr. Daniel.
Collaborative work awakens humanitarian work. It goes beyond responding to individual needs, as it seeks to open ways to change realities. The main goal of networking is to improve the mission, but it is not possible to develop a single formula: diversification of networks allows us to meet the needs of different groups and contexts in a precise way.
Continuing the day's activities, Pep Buetas, from the Province of L'Hermitage, coordinated the reflections and proposals expressed in small working groups, moments in which the realities and needs of the participants were raised.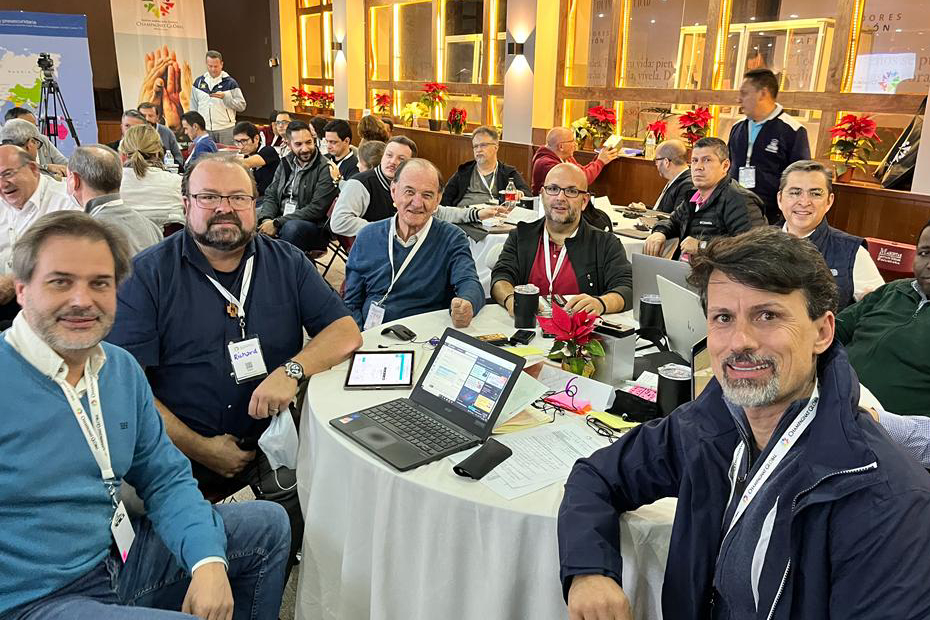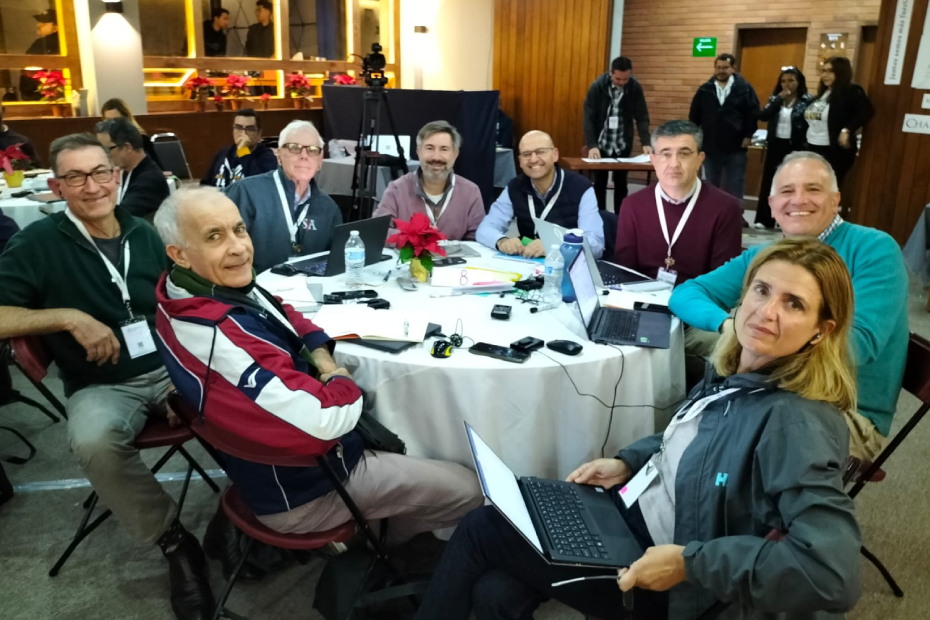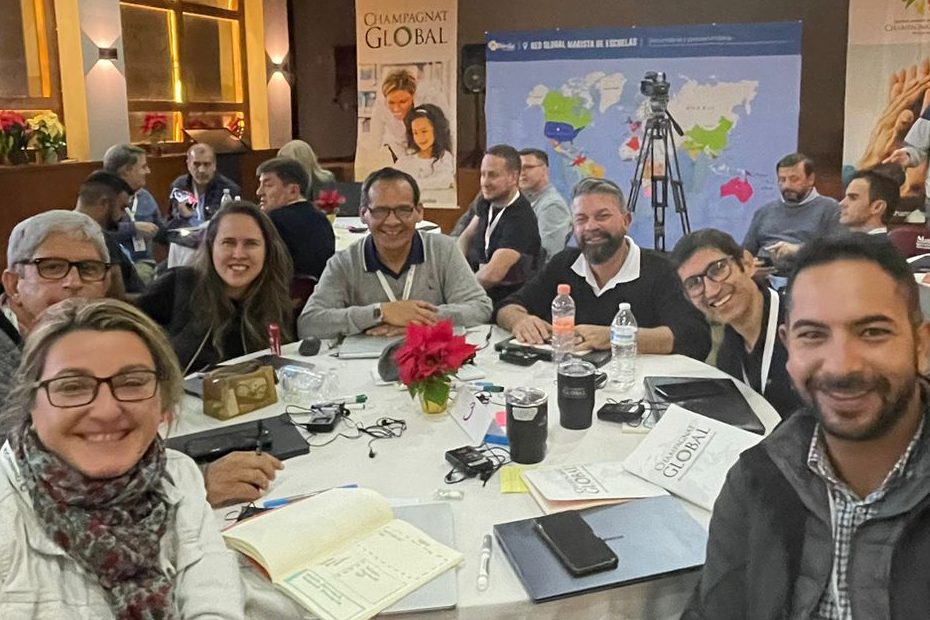 In turn, Javier Llamas, Project Manager of the Champagnat Global Network, presented the Marist exchange platform "Agorá", a project of a social network for the international community that offers an online formative space that allows training and the generation of exchanges of concepts and good practices.
Finally, the day left the participants with the following reflections:
How do we activate collaborative networks?
It is necessary to generate, in parallel, technological platforms that support the work of the networks.
It is fundamental to look for spaces and moments in which our alumni around the world can participate.
It is necessary to identify what resources are needed to achieve the goals.