Brother José Sánchez (Pepe) took part in the Regional Assembly of the South American Region which was held in Cochabamba, Bolivia, from 19 to 23 March.
The assembly is a forum for reflection, consultation and deliberation of the Region, with the participation of the member Provinces (Provinces of Cruz del Sur, Santa Maria de los Andes, Brasil Centro Norte, Brasil Centro-Sul and Brasil Sur-Amazonas). In addition, the executive secretary and members of the Regional Committee participate as facilitators; and as guests, representatives of the General Government and members approved by the Regional Council.
Among the objectives of this year's VI Assembly, it is worth highlighting the promotion of the connection of the Brothers councillors of the provinces, and to facilitate interculturality and internationality, deepening the knowledge of the structures of the Region and of the Institute and reflecting on the future of the South America Region and on the echoes of the projects on the mission fronts.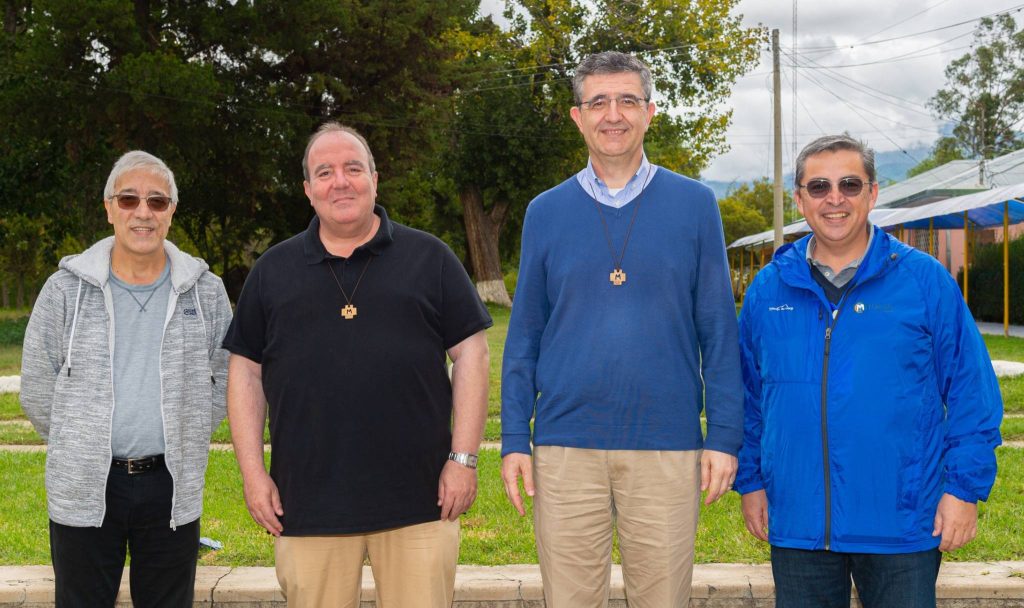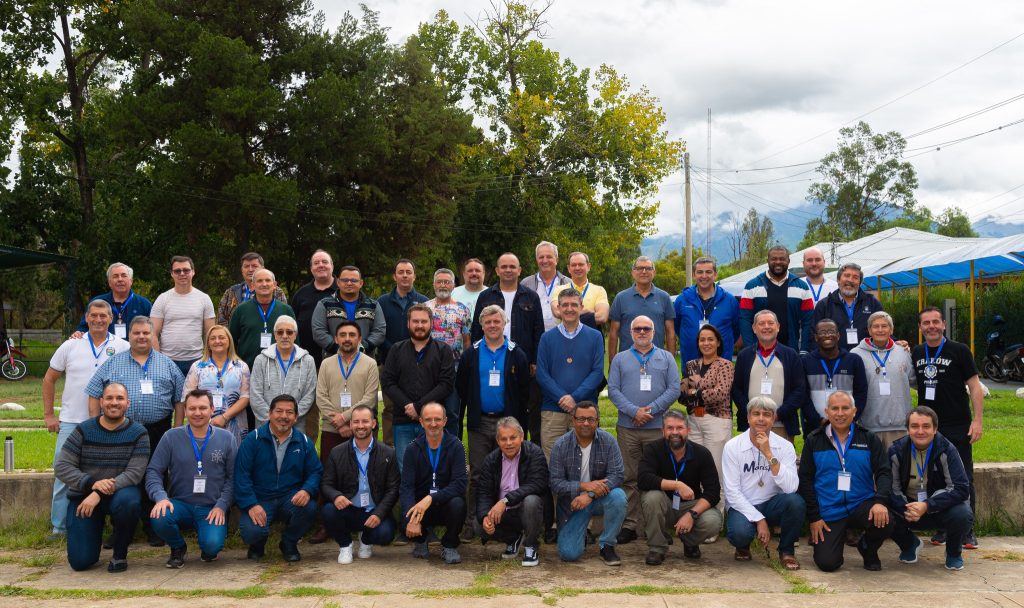 In this context of internationalisation where our actions are increasingly oriented towards globalisation, Brother Pepe explained to the participants the process being followed by the Marist global network of schools: Champagnat Global, which responds to the call of the XXII General Chapter to walk together as a global family and which is positioning itself as a space in which little by little the international Marist school community is developing interesting synergies and initiatives that contribute to strengthening the vitality of our educational mission.
CHAMPAGNAT GLOBAL A PLACE WHERE WE ALL BELONG AND AN INSTRUMENT TO MAKE THE REGION!