On February 15th, Ángela Mediero joined the Champagnat Global team to take on the responsibilities of communication and digital marketing of the network: management, creation and maintenance of content and printed publications, management of social networks, creation of designs and audiovisual documents… and a host of tasks typical of such a broad area as communication.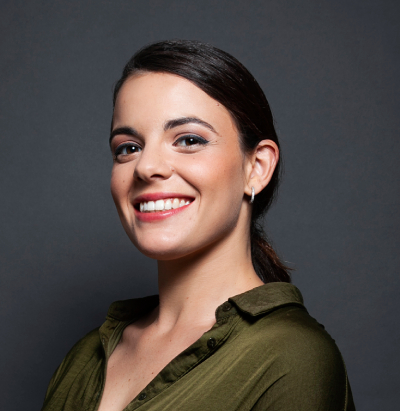 Ángela Mediero was born in Salamanca, Spain, and studied at Maristas Champagnat School in that city. She has always been involved in volunteering and charitable causes, with a special interest in the development and training of children, being aware that they are the future.
She studied, among other things, Audiovisual Communication, Performing Arts and Hispanic Languages and, in addition, she maintained her teaching vocation by completing several master's degrees.
As a communicator, she believed in the need to be multilingual and, in addition to Spanish, she has devoted special interest to the mastery of English and French.
In her words, being part of Champagnat Global means "following my calling, combining all my knowledge with such a special purpose as promoting the international union of the Marist Family".
From the Secretariat of Education and Evangelisation we are very happy to be able to add talent to the service of one of our strategic goals: to walk together as a global Marist school family.