Champagnat Global has encouraged the emerging connection between Marist College Athlone, Ireland and Instituto Queretano Marista de México.
The connection began with an introductory call between the two schools. Thanks to Aoife Quigley in Ireland and Paloma and Perla in Mexico, there are plans to continue to grow the relationship, with virtual calls planned for regular periods throughout the year.  So far the calls have focused on allowing the students to get to know each other's school, culture, country and Marist spirit better.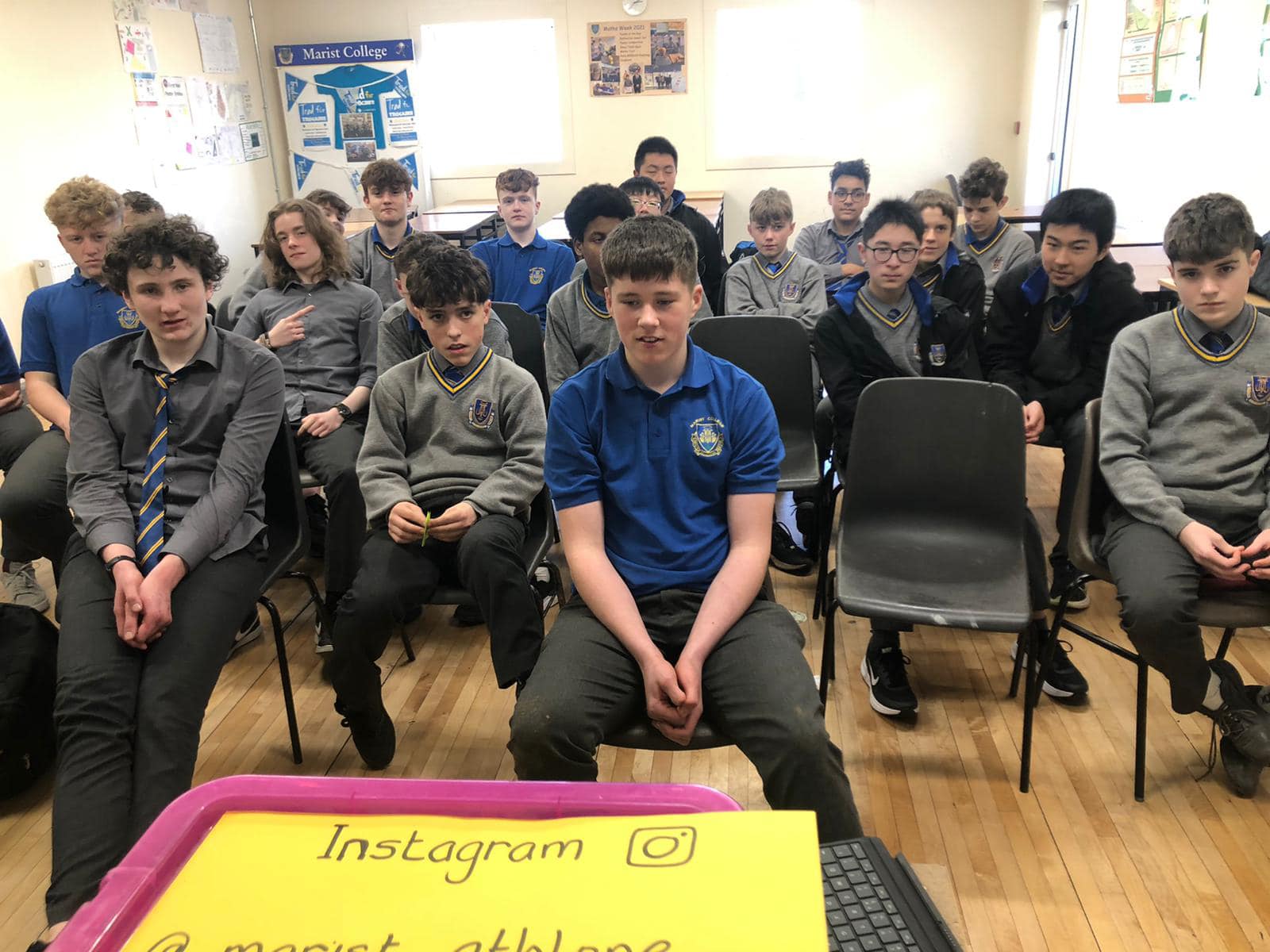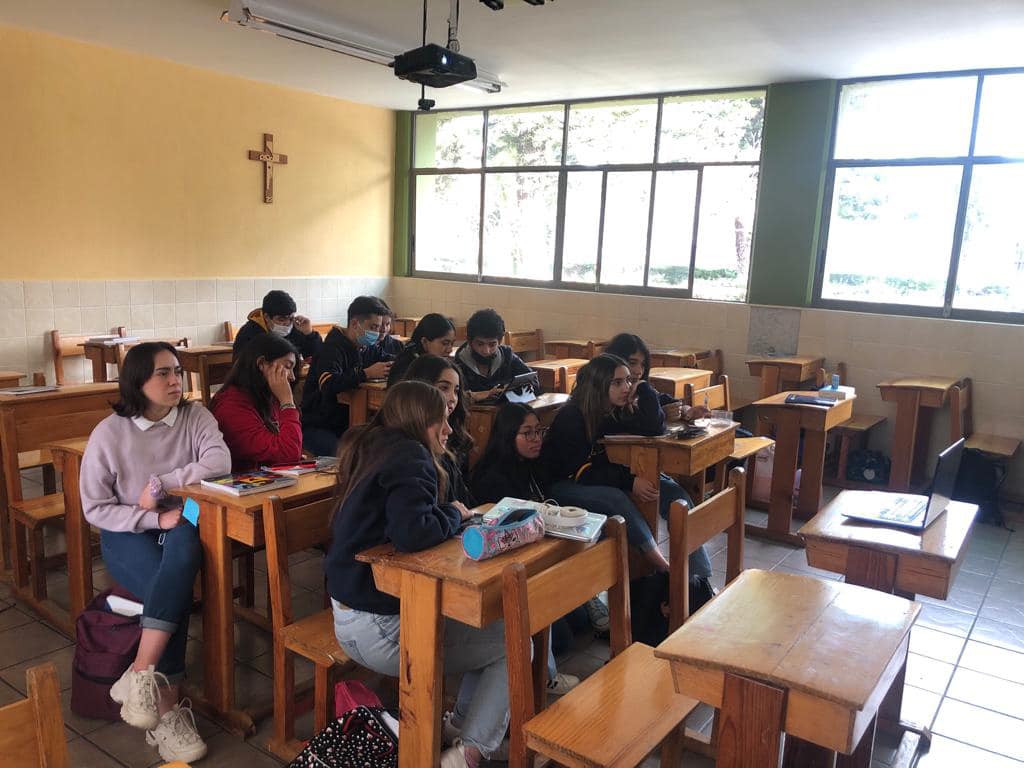 It turns out that there are quite a few differences but also some similarities between a Marist school in Ireland and in Mexico. Yesterday the students talked about the "things they liked about their school" and this led to many questions about the subjects they study and the things that motivate them. The biggest result so far is the friendships that are being created and the feeling of being part of this global Marist family.